British and Irish Citizens
If you are a British or Irish Citizen, please apply here.
International applicants
Please apply here if you do not require a Student Visa and are not a British or Irish citizen.
International applicants & Visas
Please apply here if you do require a student visa.
Our Admissions service considers you as a person and not just your qualifications. Our personalised approach will ensure barriers or challenges you may have faced in the past do not determine your future. Therefore we aim to support you through the application process, so get in touch if you are unsure. Complete the form in full and ensure you keep an eye on your emails for updates and any further requests for information. We look forward to welcoming you.
How the application process works
Step 1
Complete the application form to let us know which course you would like to study and your existing qualifications.
Step 2
Apply for Student Finance as soon as you have submitted your application to avoid delays.
Step 3
You will be offered a place if you meet the entry requirements, or, invited to an Admissions Assessment.
Step 4
International applicants are issued a CAS or may take a Pre-CAS Interview in order to gain a Student visa.
Step 5
Welcome to Bloomsbury Institute! Enrolment and Induction take place the week before your studies begin.
The Bloomsbury Institute difference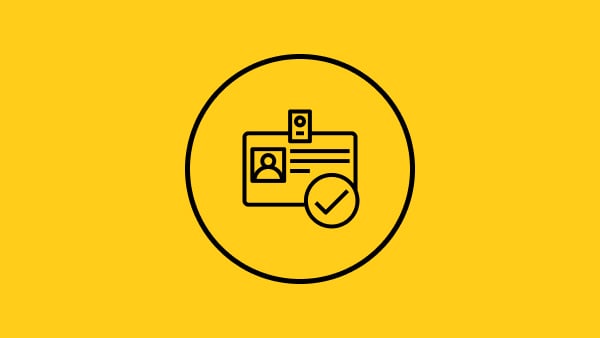 Work experience on course
Students build up their hours on course, for example via Bloomsbury Law Clinic.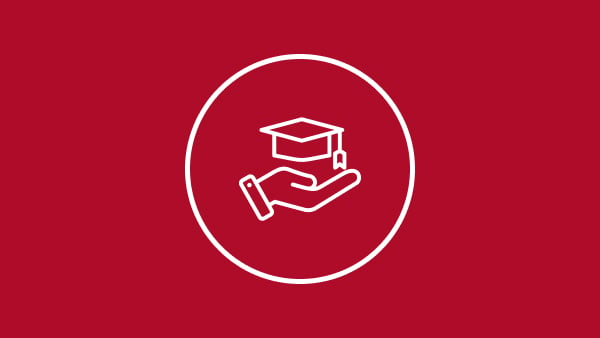 International scholarship
Upon graduation, all of our International Graduates recieve £1,000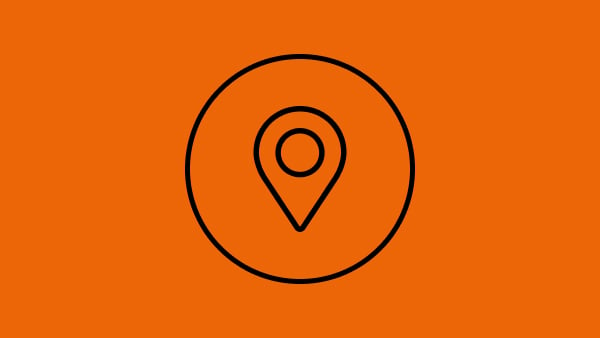 Based in Central London
In the heart of London's education quarter, with access to Birkbeck's vast library and resources.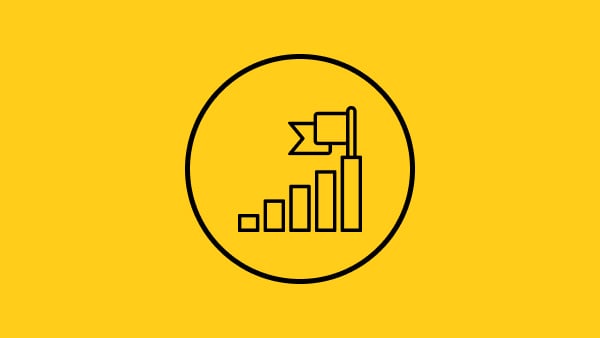 Support to find work
As soon as international students are issued their CAS, they will have access to Student Circus, providing a wealth of vacancies, support, employability courses and resources.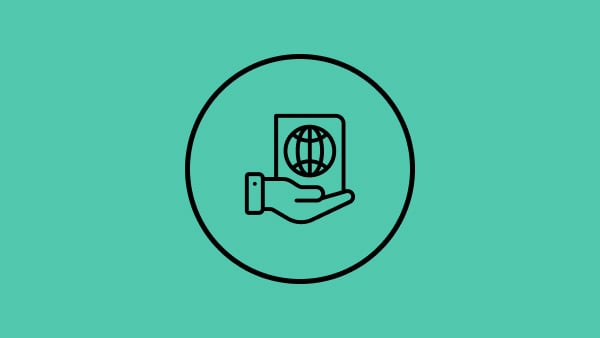 International Student visa
The Student visa entitles students to work 20 hours per week, full-time during vacation,  and on graduation they receive a further two-year Graduate visa.
Are you happy with our service?
We put a lot of effort into ensuring everyone that we interact with has a positive experience of Bloomsbury Institue.  For that reason, we provide a transparent and clear complaints process.