Accommodation
Though we do not provide accommodation directly, we can help you to make London your home.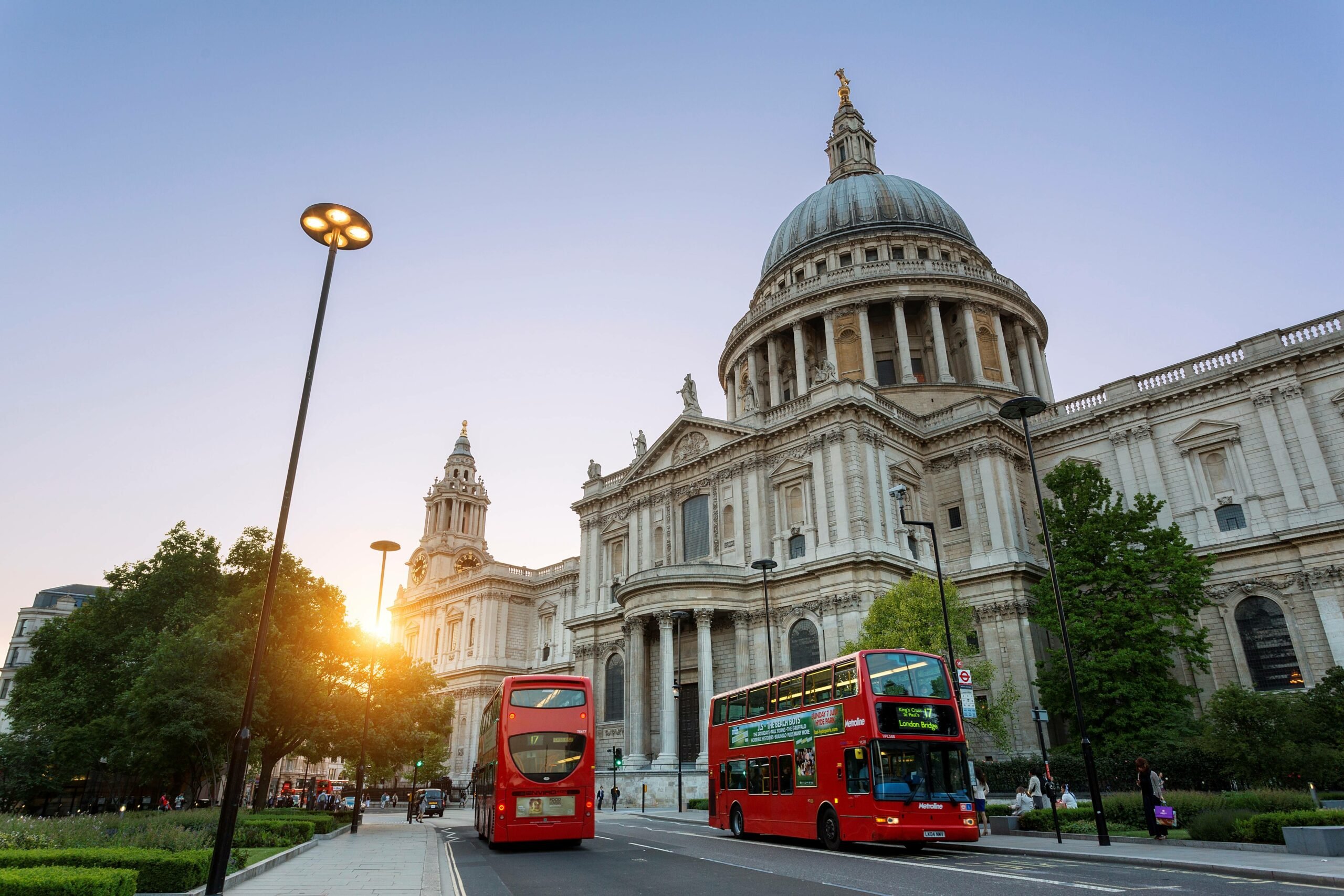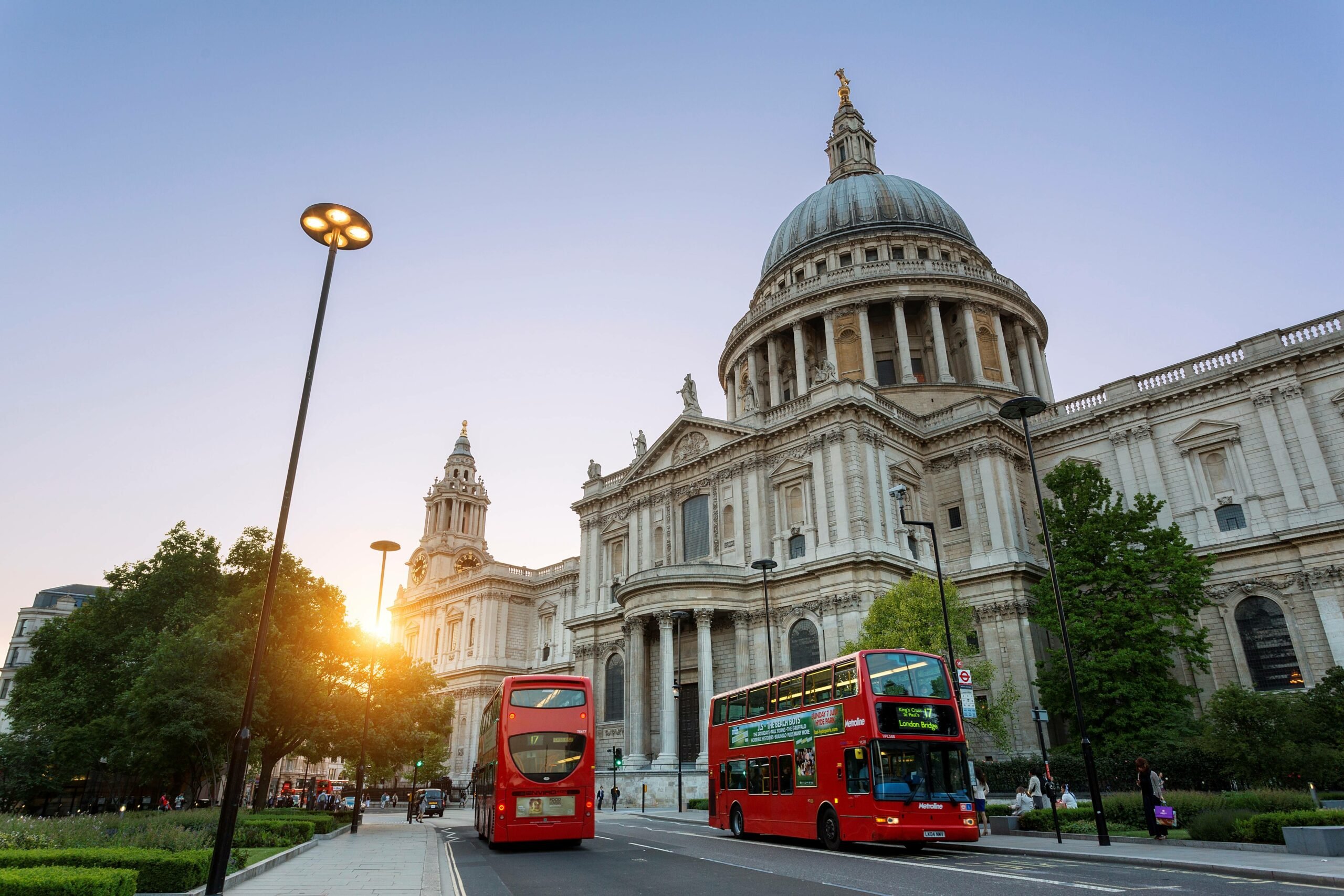 We work with trusted accommodation providers
Bloomsbury Institute offers you the chance to study in central London one of the most exciting cities in the world. There's a lot to do in London and the capital is host to many iconic attractions, secret gardens, museums, art, and fantastic food.
We understand choosing accommodation is an important decision for students and we are committed to supporting you to find the perfect accommodation.
We only work with trusted accommodation providers who are experts in providing specialist student accommodation.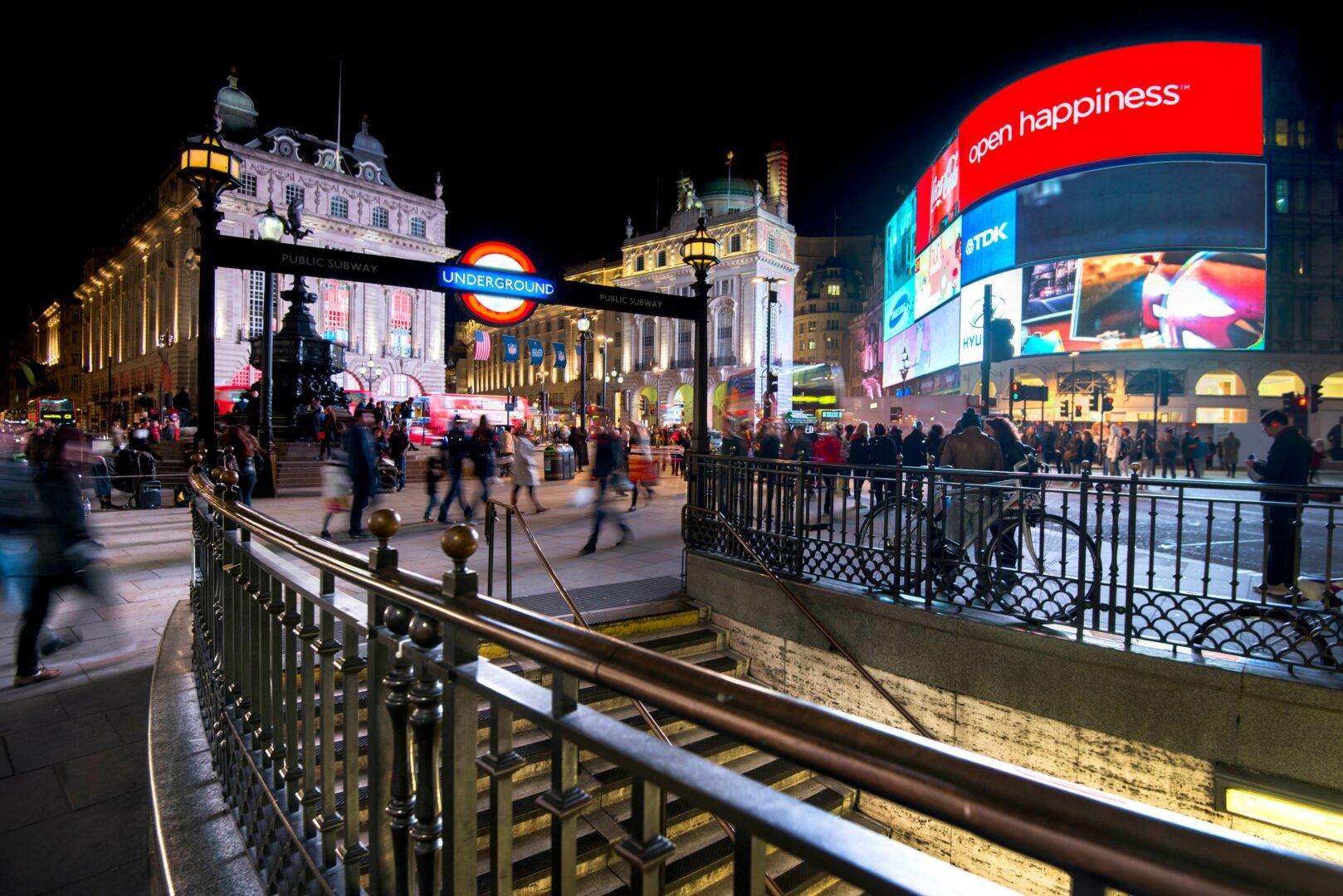 There is a lot of demand for accommodation in London
We encourage students to begin their search for accommodation as soon as they have submitted their application, if not sooner. Remember, our campus is at the heart of Central London and is very well connected, so you might find it easier to find a place to live a little further out.
For help and support finding accommodation during your studies, please contact international@bil.ac.uk. Your Student Guild can also advise you on housing and the SEWS team will support you through tenancy disputes.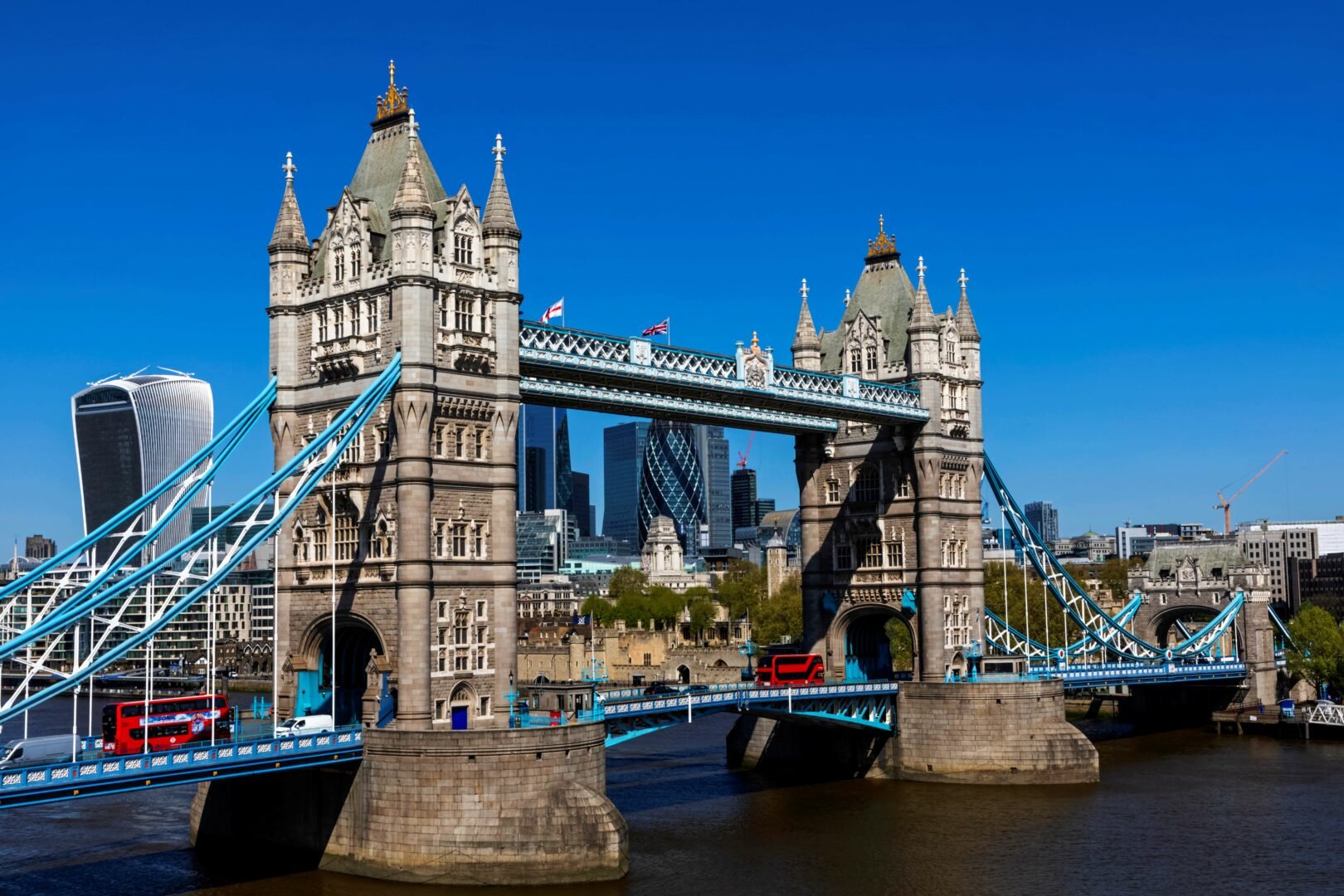 International Students House
International Students House (ISH) is a residential, social, and cultural hub providing student accommodation for both international and British students living in central London. ISH provides a safe, central home-from-home and hosts activities and events including trips, music, and sports which is great for meeting other students.
Where
International Students House
229 Great Portland Street
Fitzrovia
London
W1W 5PN
Only two minutes' walk from our campus
Price
Starts from £171.01 per week per person.
The Stay Club
The Stay Club is student accommodation with a difference. The Stay Club residence team welcomes a global community of students to purpose-built properties conveniently located with direct links to our Bloomsbury campus.
All room options are self-contained with private en-suite bathrooms and kitchenettes, built around communal spaces including a café, restaurant, gym, cinema, co-study, and relaxed social spaces.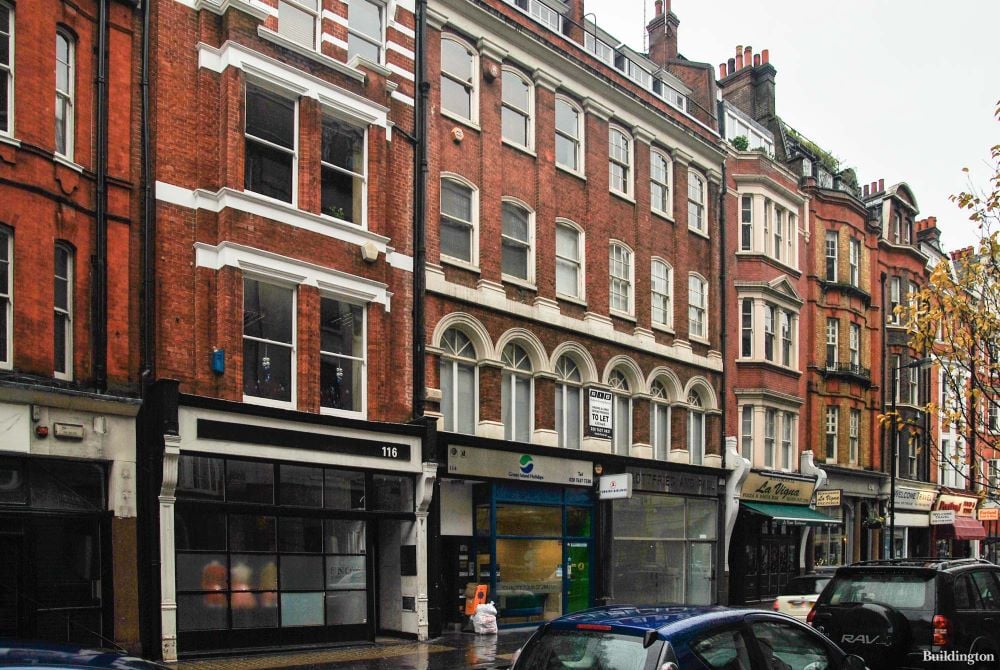 Where
The Stay Club
65-69 Holmes Road
Kentish Town
London
NW5 3AN
Where
The Stay Club
34 Chalk Farm Road
Chalk Farm
London
NW1 8AH
Price
Starts from £214.50 per week per person.
A 3% discount is available for all Bloomsbury Institute students.
Goodenough College
(For International Postgraduate Students only)
Goodenough College is an award-winning accommodation provider offering a range of options from single rooms with shared facilities to three-bedroom flats. The College is a postgraduate community which is based in central London with excellent facilities – including libraries, study spaces and access to private gardens.
The environment provides an excellent place to live and learn. Students will benefit from a vibrant events and activities programme, and superb dining facilities to encourage them to meet, eat together and form firm friendships.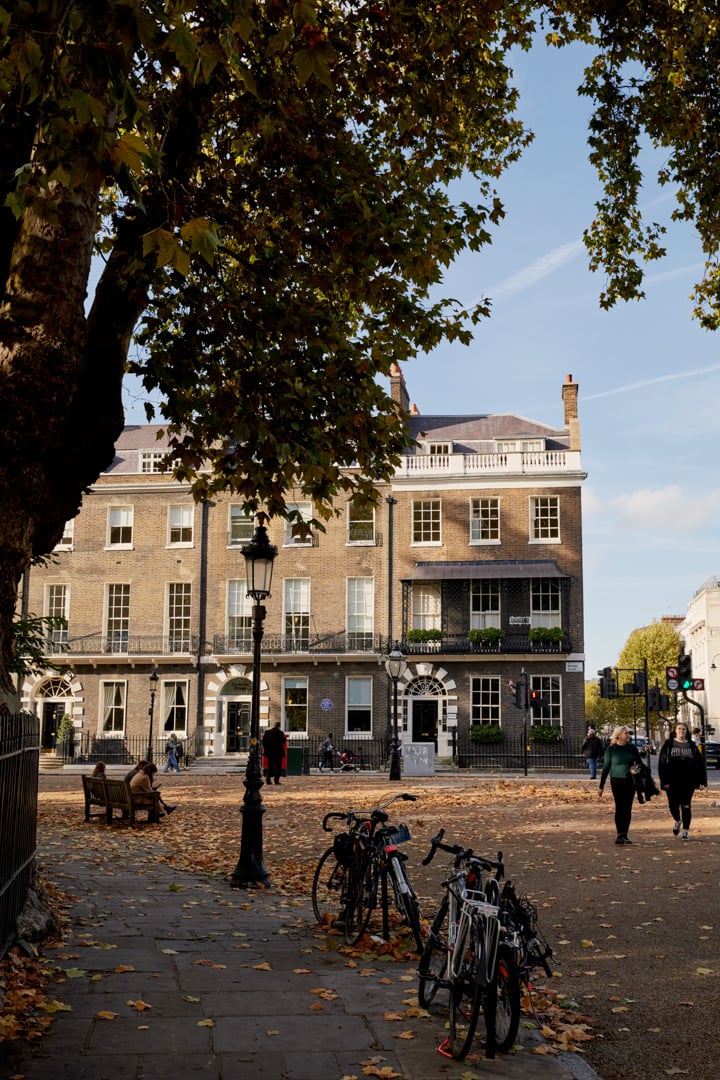 Where
Goodenough College
Mecklenburg Square
Bloomsbury
London
WC1N 2AB
Price
Starts from £214.25 per week per person.
Londonist DMC
Londonist DMC is an award-winning student accommodation agency. The company provides rooms for around 2,000 students in over 50 different locations across London's zones 1, 2 and 3.
Londonist DMC's student-only residences includes sites in King's Cross, Spitalfields, Old Street, Highbury, Islington, Camden, Greenwich and many more key locations. They provide a wide selection of premium student studios, en-suite rooms and apartment rooms with flexible booking dates. Many Londonist residences offer a variety of facilities such as gyms, cinemas, computer labs, social and study spaces. All bills are included and residents have a 24/7 security and maintenance team on site.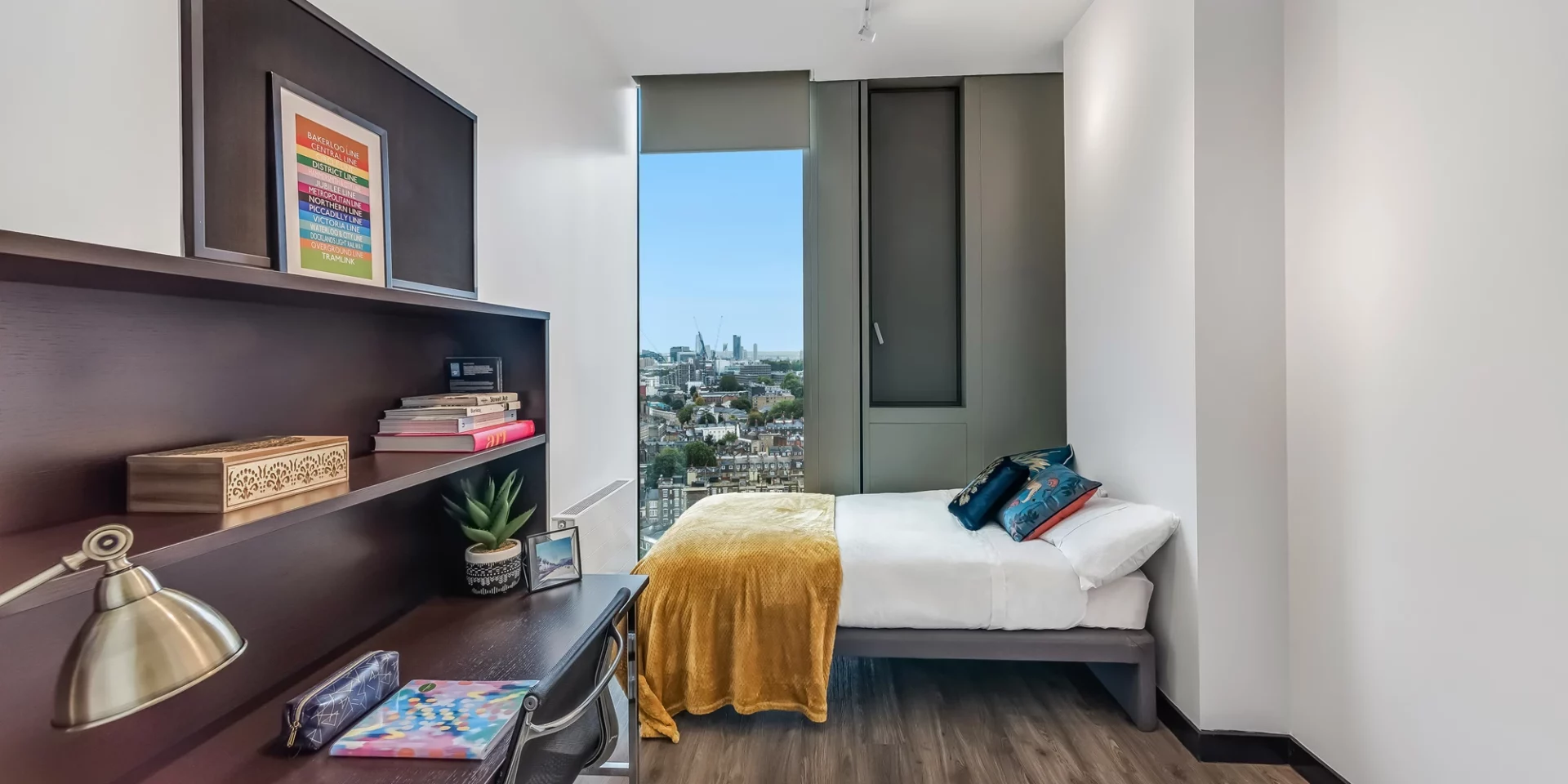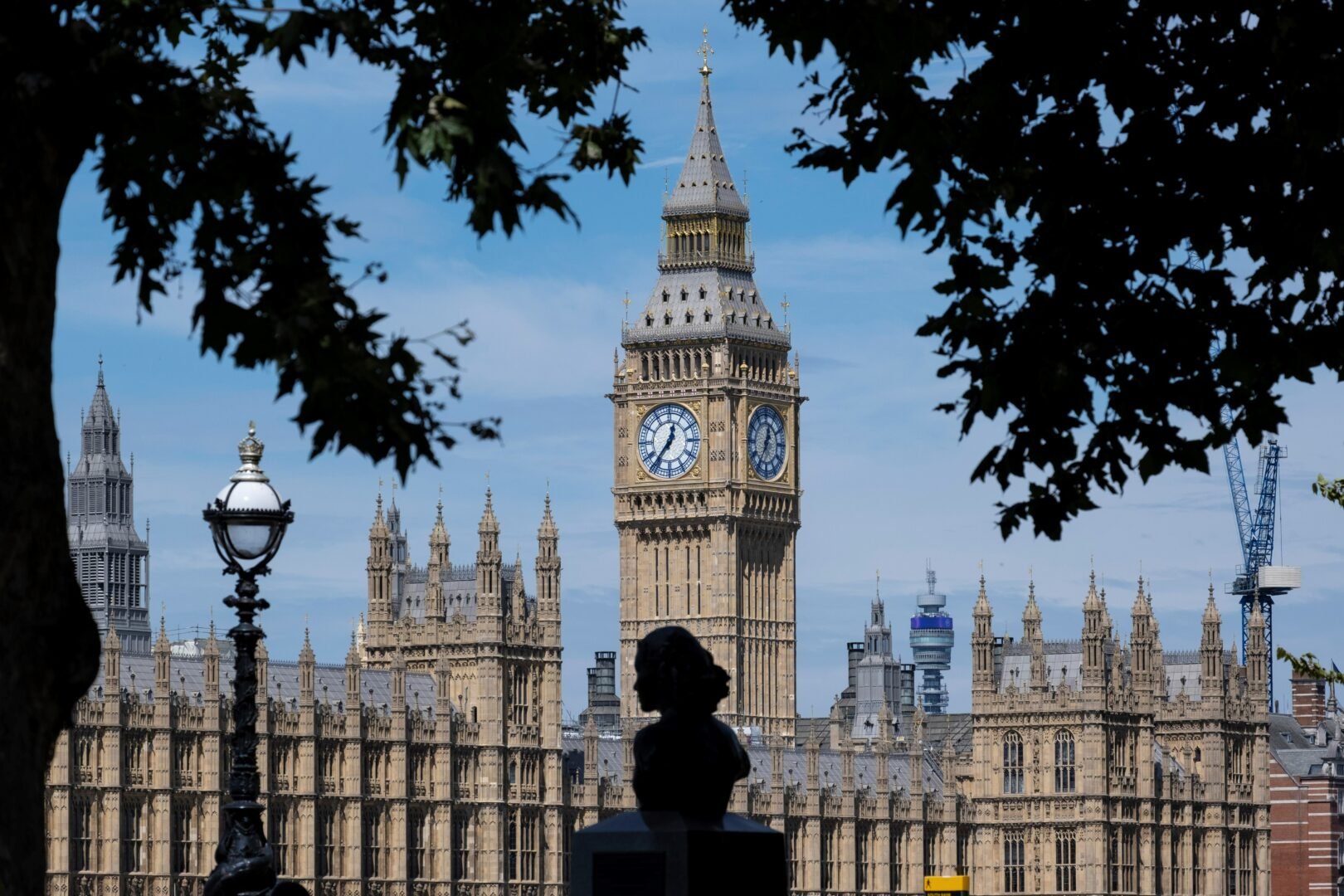 Homestay Accommodation
Homestay accommodation is perfect for students who may not have visited London before as it gives them the opportunity to experience British culture and family life. Accommodation is provided by agencies that are accredited by the British Council and experienced in matching students with the right hosts.
It is easy to book homestay accommodation from overseas and it is an excellent option for students finding their feet in London. Homestay is also ideal for short-notice bookings.
Private sector sales and rentals
If you are searching for a new home and would like to rent a flat or lodgings in the private sector, then these popular letting agents operate across London and are a good place to start your search: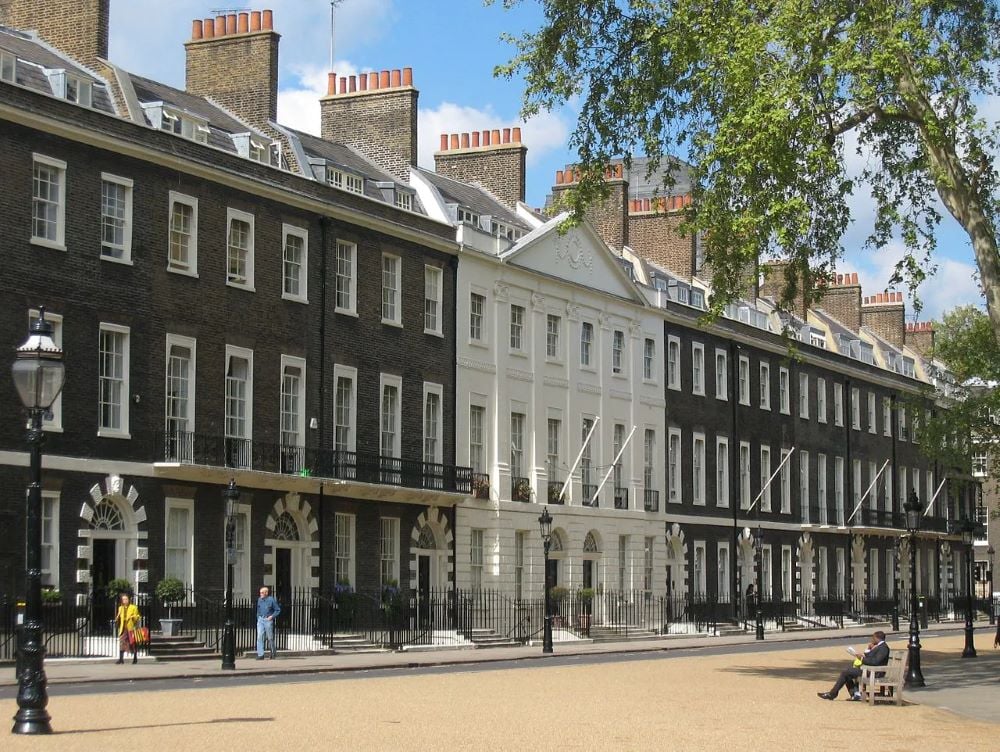 Condition
Your accommodation must be in good condition and meet a set of minimum standards. This includes cleanliness and safety.
Privacy
You have a right to privacy. Your landlord is not allowed to enter your rented accommodation without your permission.
Records
Written records of your tenancy should be kept. You must have a rent book, contract or lease with your landlord.
Rent increases
Rent can only increase every two years, and you need to be given 90 days' notice in writing. It must be at current market rates and your landlord must provide 3 examples of properties in the area with similar price increases.
Damage
Unless you did the damage, your landlord must pay for repairs.
Vacating
You must give at least 30 days' verbal notice, along with a written notice, before moving out. If you do not do this, or if you leave less than 6 months after your lease began, your landlord is allowed to keep your deposit.
Occupancy limits
| | |
| --- | --- |
| Number of Rooms | Maximum residents |
| 1 | 2 |
| 2 | 3 |
| 3 | 5 |
| 4 | 7 |
| 5 | 10 |
Dispute resolution
Landlords must provide a dispute resolution process and we can support you through this. If you have a problem with your accommodation or landlord, in the first instance, please contact SEWS. If legal advice is necessary, SEWS may then refer you to the Bloomsbury Law Clinic.
London Rent Maps
Created by the Greater London Authority (GLA), the London Rents Map allows you to search the average rent in the monthly private sector by postcode, location, and property type. Remember, our campus is not located in the most affordable part of town, but we do have very good connections to the rest of the city.
How to Rent Guide
The UK Government has provided a guide for people who are renting either directly from a landlord or through a letting agency.