Business Management Courses
Our School of Business Management provides undergraduate and postgraduate courses, taught by academics with both academic and professional experience.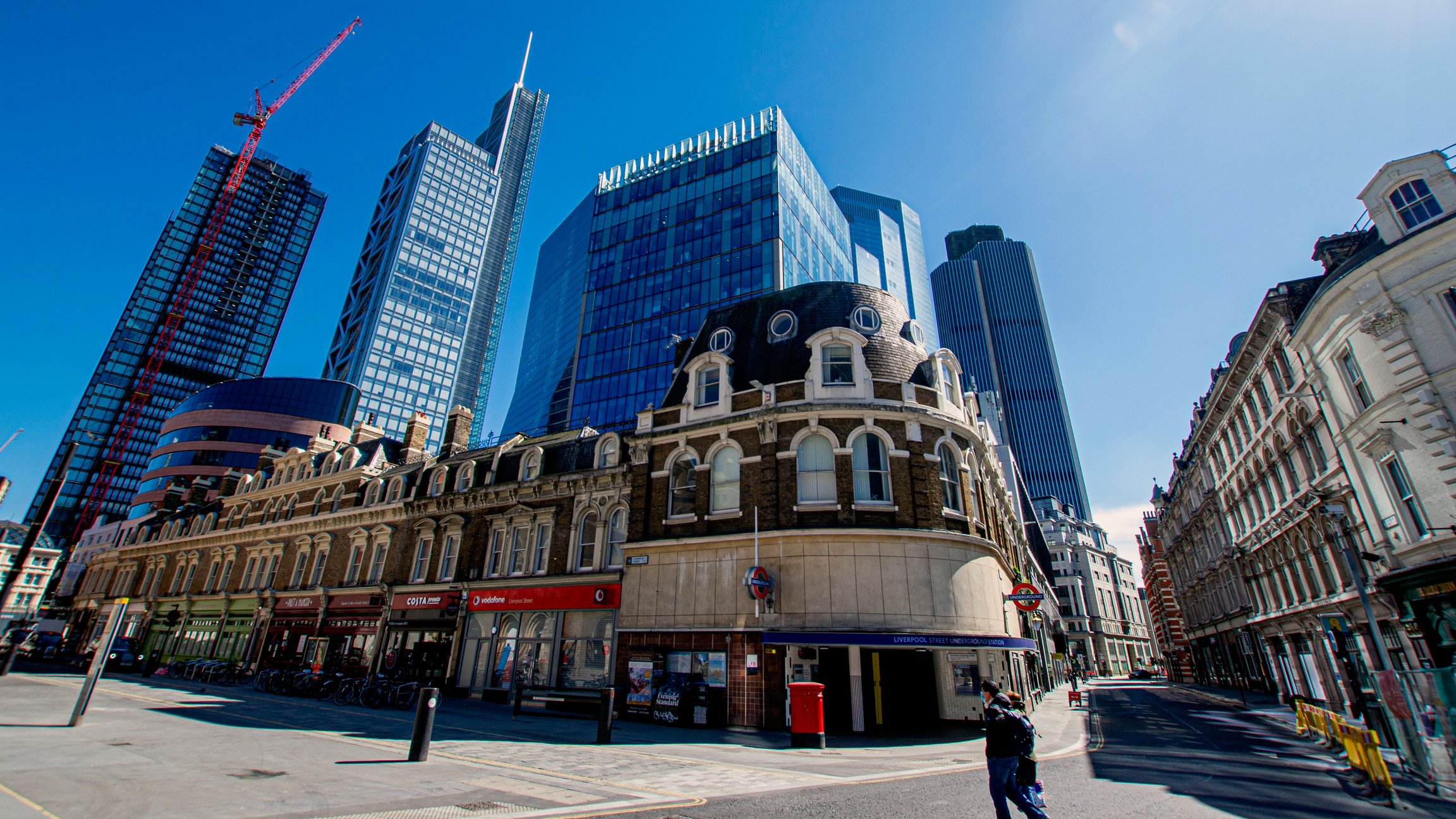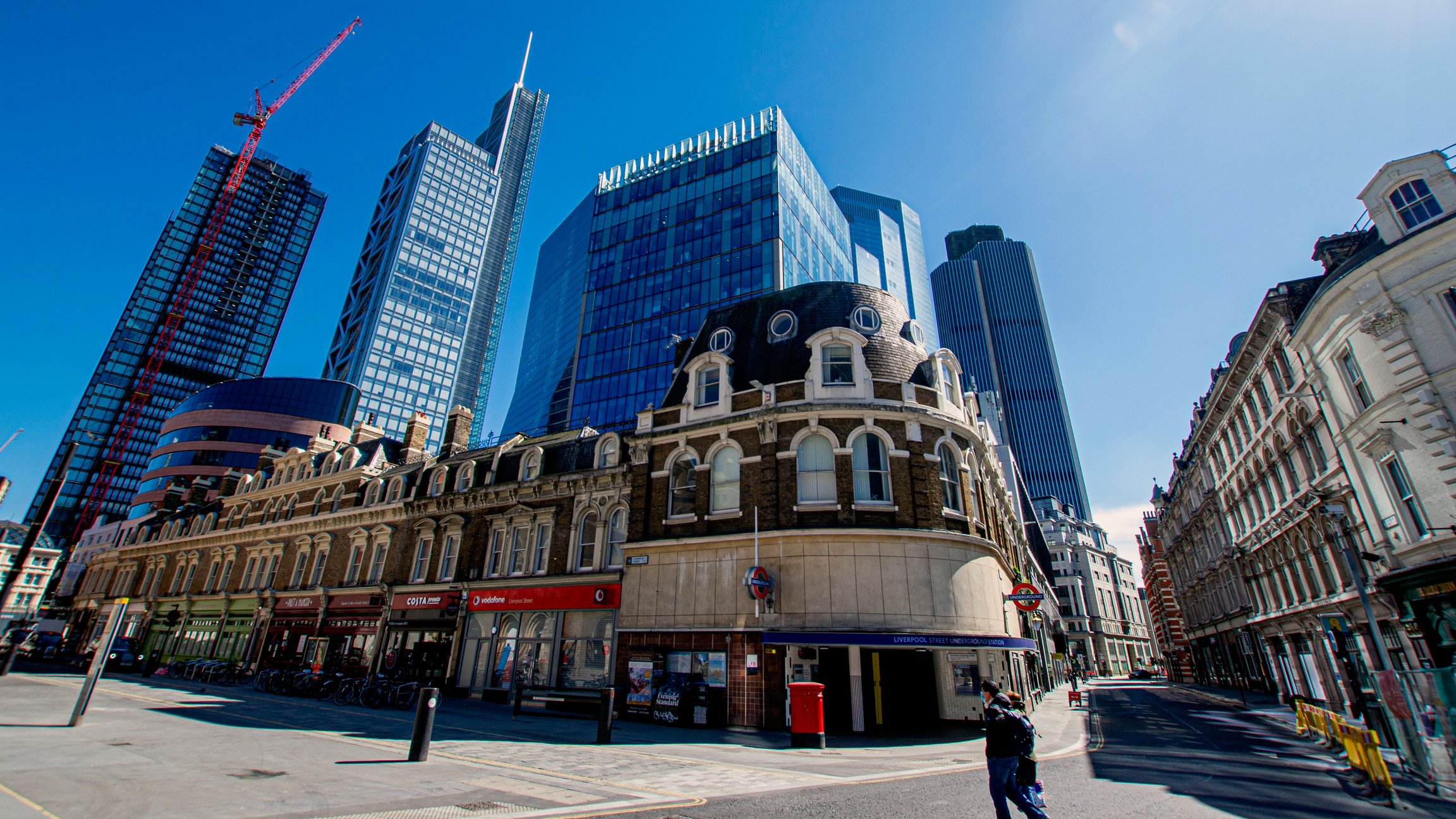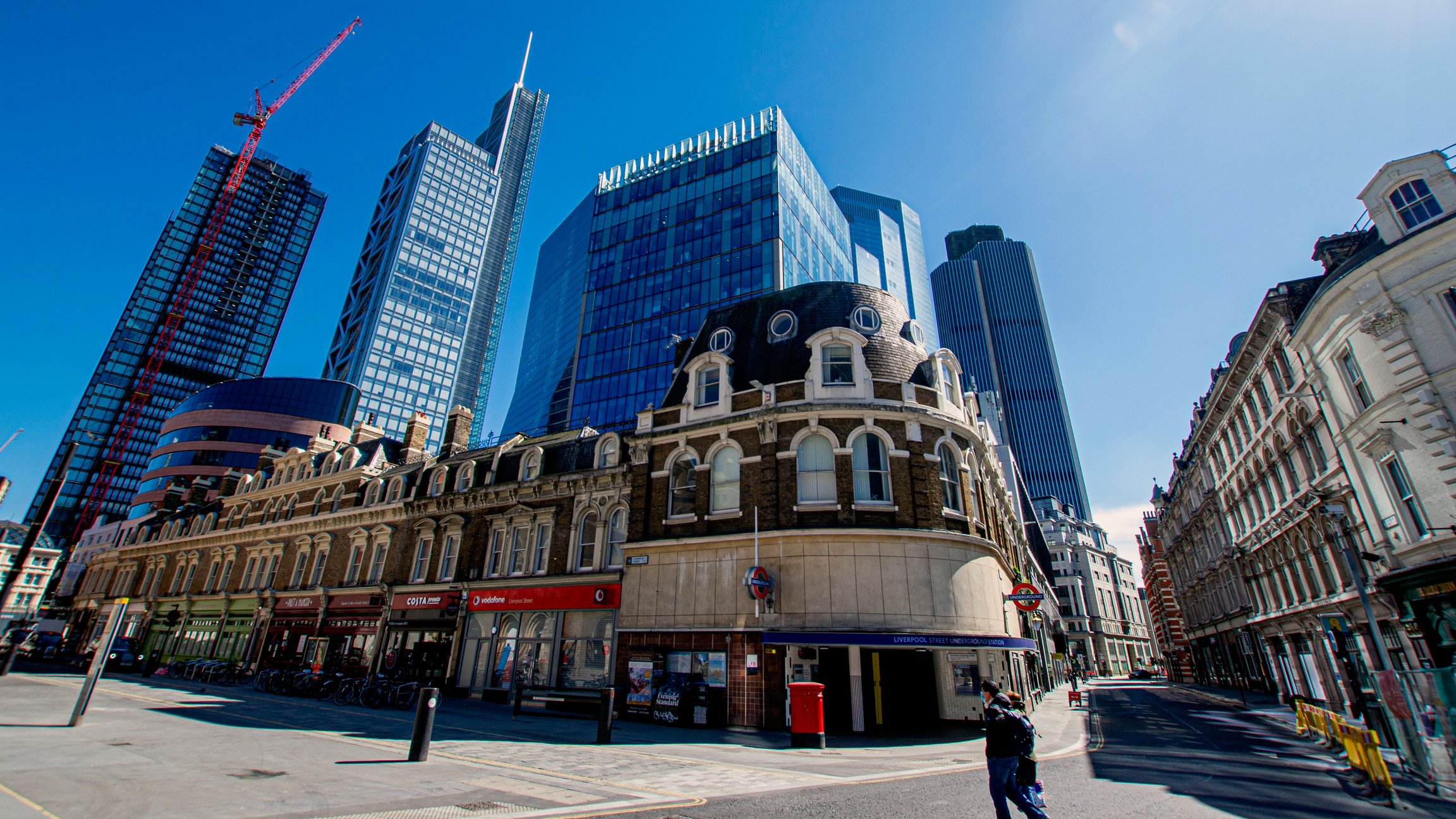 3rd in London
Our business degrees are 3rd in London for student satisfaction (NSS 2022)
CMI accredited
You'll earn accreditation from the Chartered Management Institute (CMI) alongside your business degree
The Benefits of Bloomsbury Institute's School of Business and Management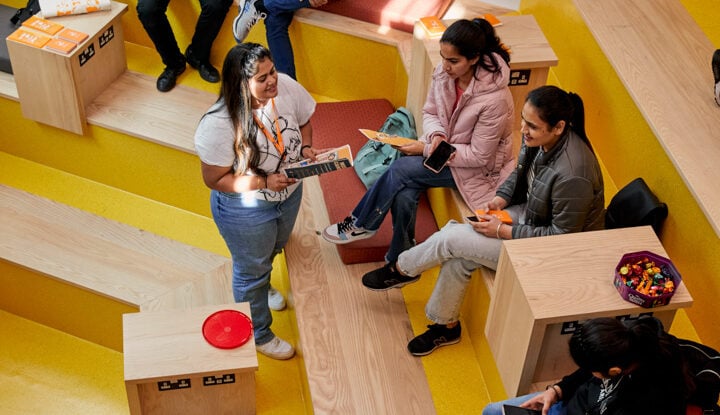 Tailor your degree to your interests
You can specialise your undergraduate degree in Marketing, Entrepreneurship or Human Resources.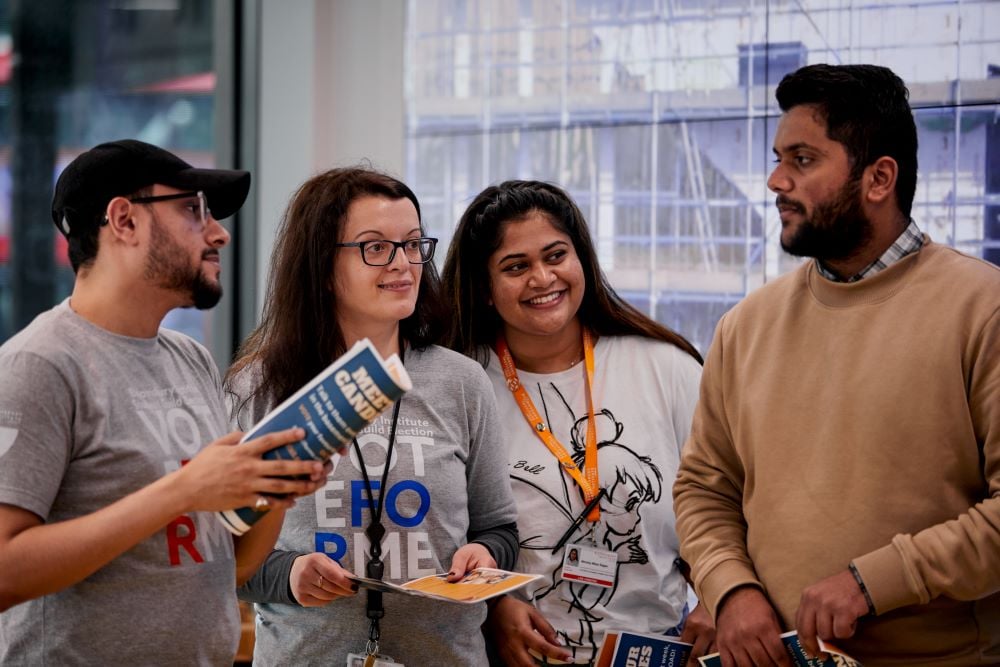 Uncover the real world of business
Learn the theory and practice behind successful global business management.
Learning designed around you
Earn practical, vocational and contemporary experience.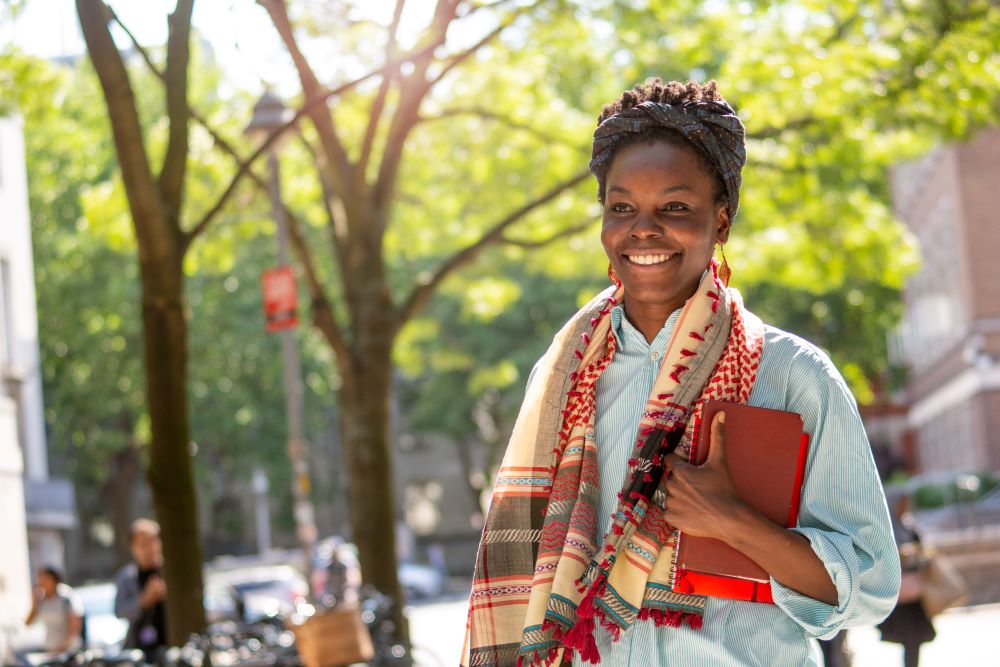 Created with your career in mind
Gain the skills and knowledge to begin your own entrepreneurial adventure.
Accessible admissions
Our business and management school is proud to welcome students from all backgrounds. We take accessibility seriously. If you have the potential and ambition to succeed in higher education, we want to make that happen. Our academic and professional services staff will support you to successfully negotiate whatever challenges you face.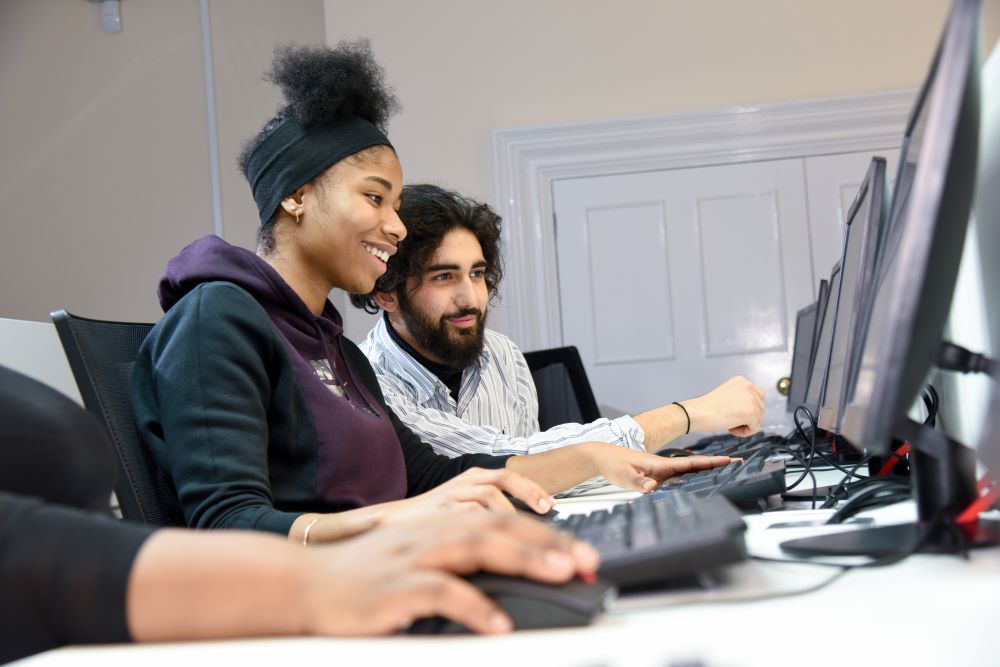 Bursaries, funding and support
Travel bursaries and a free laptop are part of our commitment to making education accessible for all.
Be work ready with a business degree at Bloomsbury Institute
Our business graduates learn practically as well as academically. An internship module can be embedded into your undergraduate course and you will earn CMI exemptions alongside your degree so that you can qualify quicker as a Chartered Manager.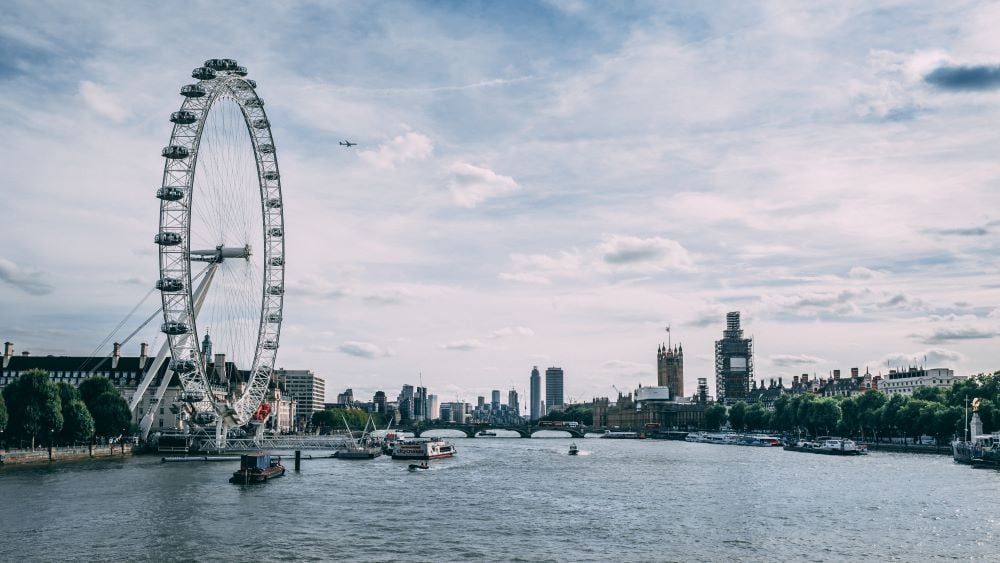 How our business degrees are structured
Duration
A standard bachelor's degree course takes three years to complete but you can accelerate your undergraduate course to complete it in two years.
Our postgraduate courses take one year to achieve.
Accelerated
Accelerate your degree to complete it in 2 years.
Ideal for:
Students who would like to complete their studies as soon as possible.
Full-time
All of our courses are full-time, but classes are delivered across 3 days per week. This allows flexibility in how you fit your studies around other commitments.
Flexible:
3 days per week
Accredited
We work with the Chartered Management Institute (CMI) to embed Professional body accreditations into your Bloomsbury Institute degree. Whilst studying, you will have access to CMI resources, and you will earn exemptions from CMI examinations when you graduate.
Undergraduate business degrees
BA Business Management, 3 year
Start:
Apply now to start in October 2024
BA Business Management, Accelerated
Gain your degree in two years instead of three.
Start:
Apply now to start in October 2024
BA Business Management, 1-Year Top-Up
You'll need Level 5 qualifications in order to study this course.
Start:
June or October 2024
Get CMI accredited
When you graduate, you also receive a CMI Level 5 qualification as part of your bachelor's degree, or a CMI Level 7 qualification for a master's degree. Following graduation, you can apply for Chartered Manager status, the highest status that can be achieved in the management and leadership profession.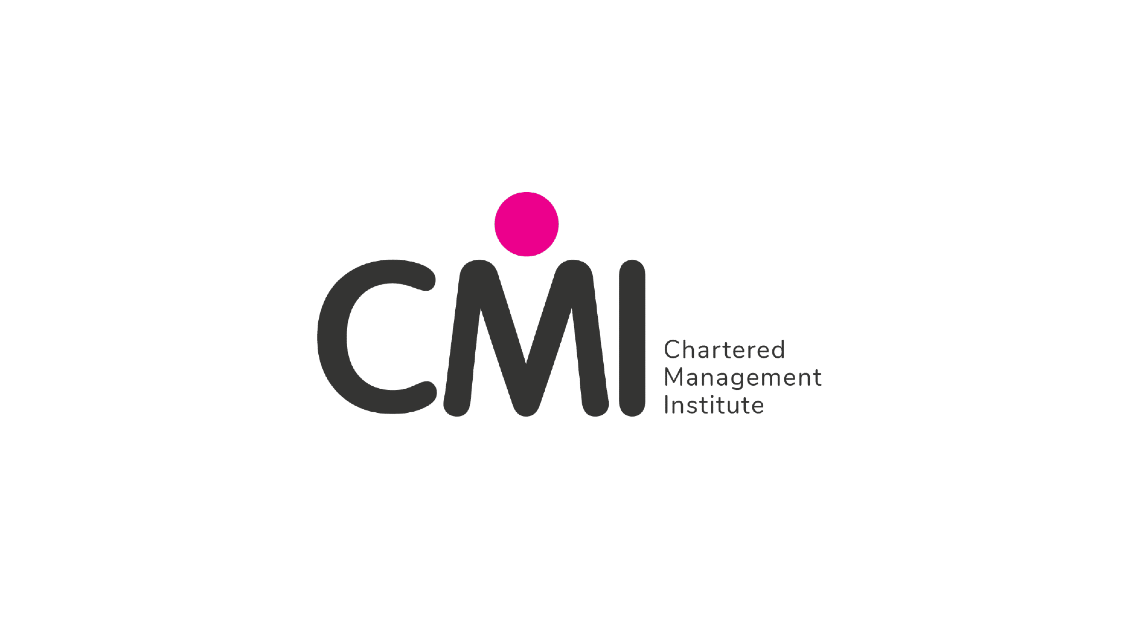 Postgraduate business degrees
Master of Business Administration
Start:
Apply now to start in June or October 2024
MSc Management
Start:
Apply now to start in June or October 2024
I knew I could grow my skillset in this institute. Through my years of study here, I have learned a lot of things about Business Management, they are really rich modules. Bloomsbury changed my mindset massively, and helped me understand exactly what I wanted to do with my future.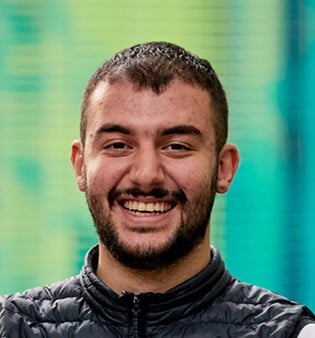 SAYEFALDEEN SULEIMAN
BA (Hons) Business Management
Chat to a student
Learn more about our facilities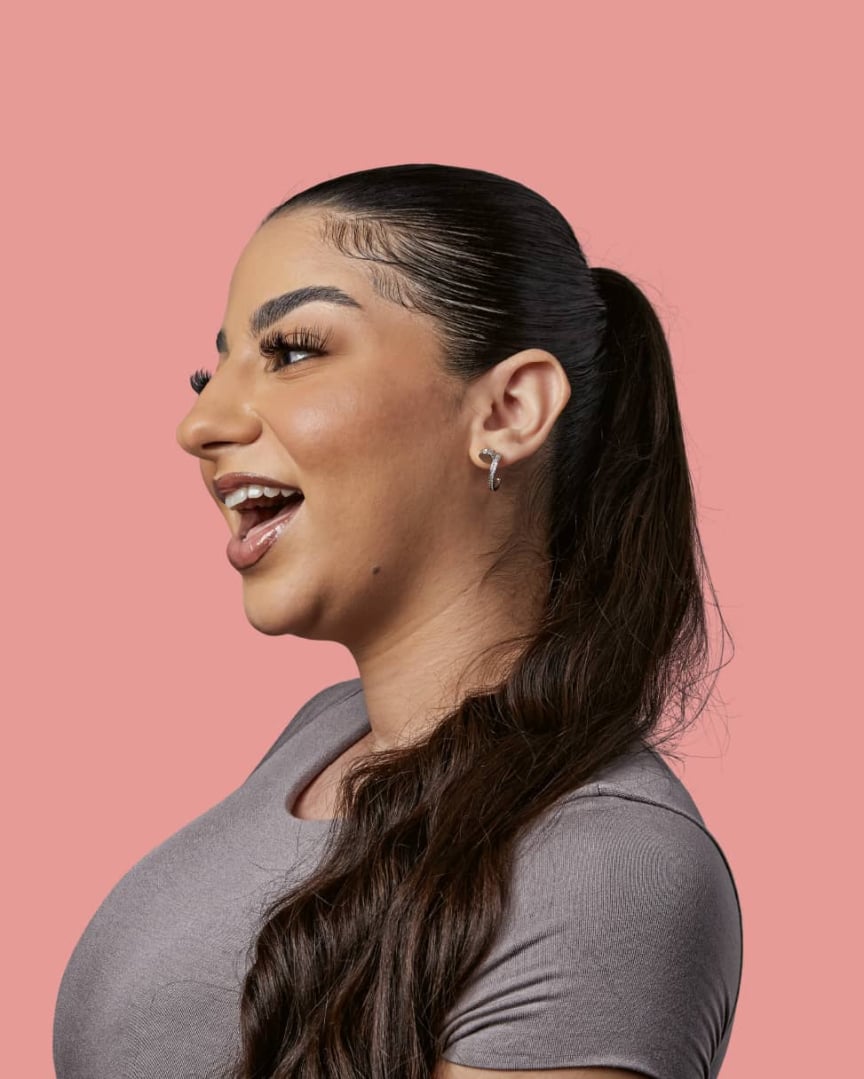 Our contemporary and market-driven courses provide a deeper understanding of business management theory and practice. With a strong applied / vocational focus, you will be equipped with key transferable skills that are required by employers after you graduate. The courses cover academic as well as practical aspects of Business Management so you're ready for further study as well as work in, and the setting up of, modern business organisations.
An MBA (Master of Business Administration) is a post-graduate qualification, it is a higher-level qualification which you can study after achieving your bachelor's degree. We do offer an MBA course, to study an MBA with us, you will need to have completed a bachelor's level degree (or equivalent) and have spent a year working in business administration. If you do not have work experience, we also offer an MSc Management course.
At Bloomsbury Institute, we only offer Bachelor of Arts (BA) degrees in Business Management. Generally, BSc degrees (Bachelor of Science) focus on mathematic and analytical skills whereas BA degrees encourage you to think critically and work across a range of subjects; as a result, BA degrees tend to be broader in scope and allow students to express themselves more freely. Both designations are widely recognised.
As standard, undergraduate degrees are studied over 3 years. At Bloomsbury Institute, you can accelerate your business management course to gain your degree in 2 years.
Some skill in mathematics is always a bonus and a basic understanding is presumed, but mathematics is not the focus of either our BA Business Management, MBA or MSc Management courses. "Average" mathematics skills are all that's necessary in many areas of business management.
There's no such thing as an "easy degree". Studying any course at a higher education level is time-consuming, requires a lot of practice and critical thinking about a given topic. At Bloomsbury Institute, we are committed to ensuring you have all the support that you need to help you gain your degree.