MBA
Gain a comprehensive understanding of business management; our MBA course has a uniquely vocational focus.
Apply now to start in February, June or October 2024.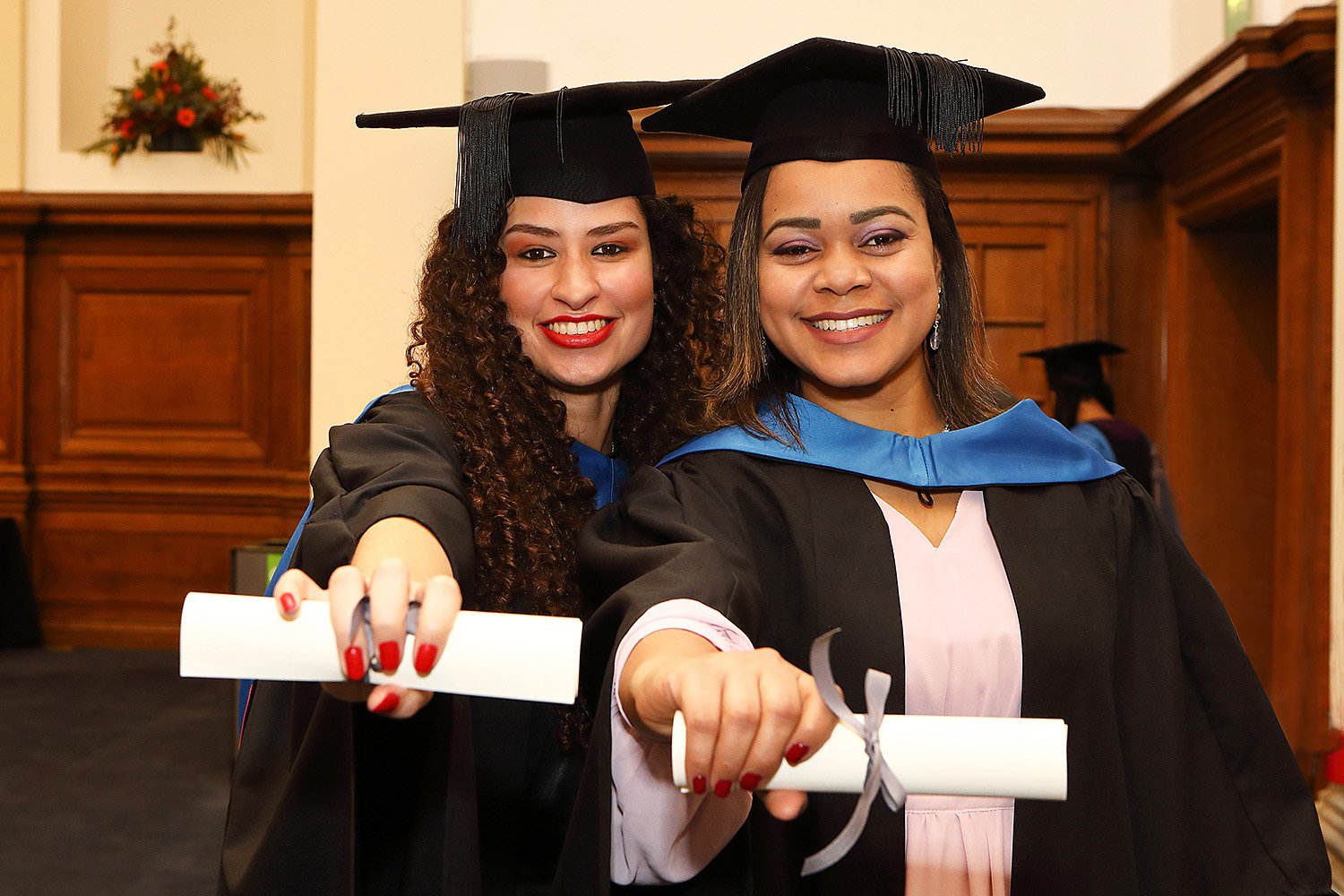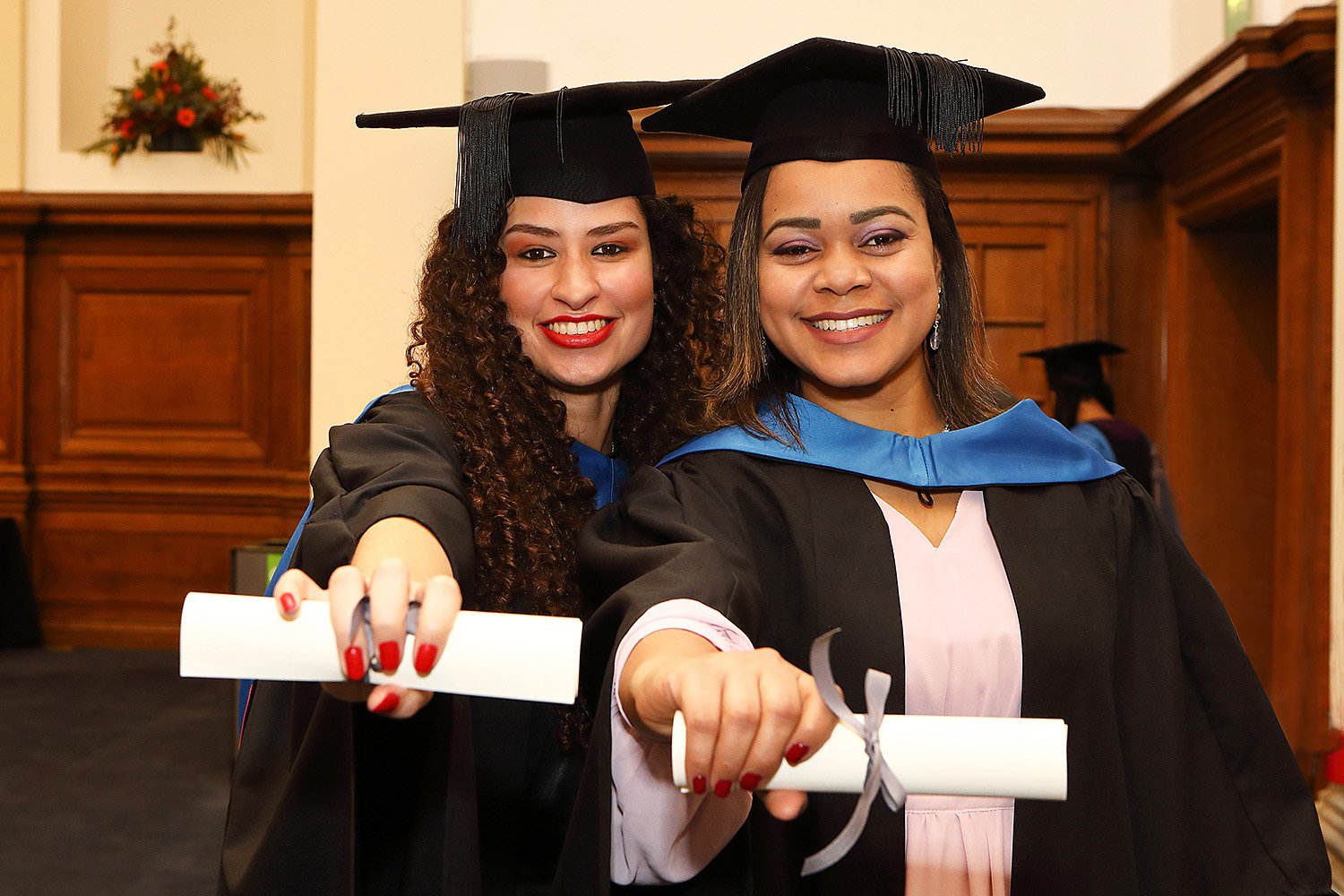 Study mode
Full-time, Lectures, seminars and workshops 3 days per week
Start date
Apply now to start in February, June or October 2024
Fees
Home: £12,000
International: £15,000
Entry Requirements
First or second-class honours degree and at least 2 years' relevant work experience. If you do not have 2 years' work experience, you may be eligible for our MSc Management course.
What's it like studying business management
"I really like the modules on my course because you can apply what you learn to your personal life. My course helped me to reflect on how I used to do things, you realise that there is a better way. Now I feel like I have the confidence to put what I'm learning in to practice. Another thing that is great about this course is that all the teachers are experienced in what they are teaching. It's not just reading books and theory, but you can actually learn how it applies to real life."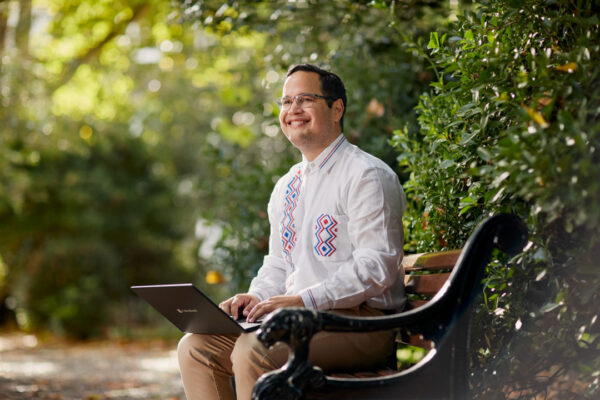 Abrahan Alejandro Burgos Ayala
MBA Student
Course Modules
Each module is worth 30 credits and both modules in Term 1 are mandatory.
Strategy and Leadership in Practice
In this module, we'll explore the critical role that leadership plays in setting direction, formulating plans, and implementing strategic plans into organisations. You'll have the opportunity to reflect on the principles and context that guide strategic leadership and examine how your own skills and behaviours can contribute to your success as a leader. Plus, we'll equip you with a range of powerful concepts and tools to conduct a full strategic analysis of an organisation.
Assessment
Critical Issues in International Business Management
Tackling some of the biggest and most pressing issues facing businesses on a global scale, you'll learn how to identify and analyse critical management issues in this module. By adopting a broad range of perspectives, you will explore key issues and assess their impact on the sustainability of organisations. We'll also equip you with the tools and knowledge that you need to diagnose common problems and develop creative solutions to these challenges, all while keeping the United Nations' Sustainable Development Goals in mind.
Assessment
| | |
| --- | --- |
| Portfolio | 60% |
| Simulation | 40% |
Each module is worth 30 credits and both modules in Term 2 are mandatory.
Leading Strategic Management Projects
In preparation for your research project, you'll cover how to develop a solid business case, propose a research design that will guide your project, and recommend the best project management methods to ensure successful delivery in this module. You'll also consider how to report on and evaluate the outcomes of your project, reflecting on the traits, skills, and behaviours of effective leaders along the way.
Assessment
Innovation and Entrepreneurship
This module equips you with the tools needed to critically evaluate the complex roles that innovation and entrepreneurship play in fulfilling organisational outcomes. You'll learn how to develop and justify a plan of action to achieve your own entrepreneurial goals and we'll consider the traits, skills, and behaviours of effective entrepreneurial leaders to give you a well-rounded understanding of what it takes to succeed in this field.
Assessment
| | |
| --- | --- |
| Written assignment | 50% |
| Portfolio | 50% |
Your Final Project module takes place in Term 3 and is worth 60 credits.
Final Project
For your final project, you will need to identify a complex issue within the field of business studies, or practice, and formulate a sound research question. You will need to explain the aims and objectives for a dissertation, or a project, which is of strategic benefit to an organisation.
As part of your project you will also need to evaluate current research and scholarship in your chosen subject area, select and apply appropriate research methods, and analyse and interpret the data you have obtained through your outlined methodology. Critically examining your study's contribution and limitations will also form part of your final project, as well as proposing recommendations in both theoretical and applied terms.
Assessment
| | |
| --- | --- |
| Dissertation/ project | 90% |
| Oral presentation | 10% |
Assessments
We use oral assessments, presentations, simulations, group, and individual, projects in addition to traditional assessment methods (examinations and coursework) so that you can explore and express your abilities in different ways. Assessments are not just a way of assessing whether something has been learned, but an opportunity to develop skills that will equip you in your future life and career.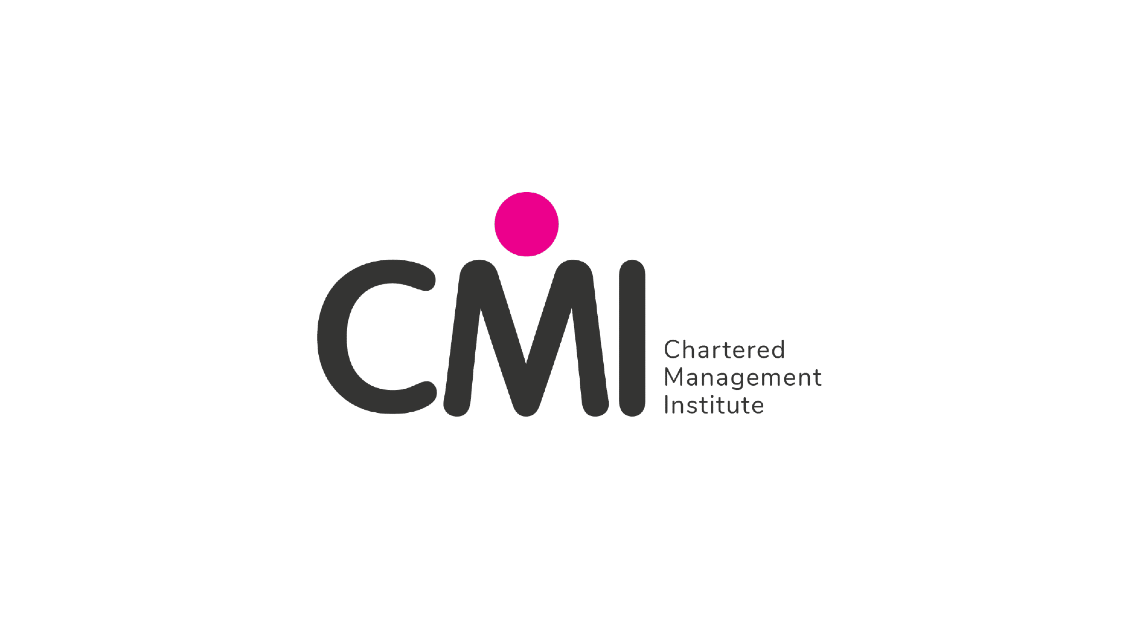 Get CMI Accredited
When you graduate, you also receive a CMI Level 7 Diploma in Strategic Management and Leadership Practice and can apply for Chartered Manager status, the highest status that can be achieved in the management and leadership profession.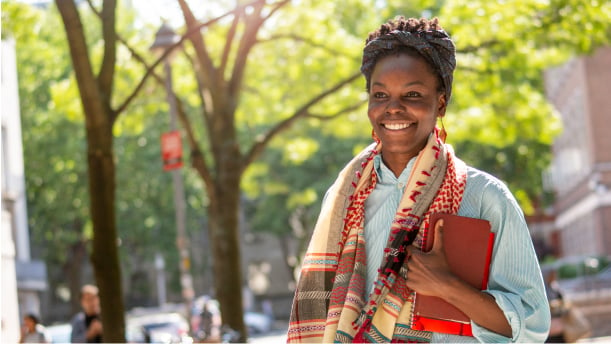 Personal tutoring
Our Personal Tutoring (PT) scheme provides additional guidance and support to students. Students have the opportunity to regularly meet with their peers and staff members in a less formal atmosphere than the classroom. PT includes a combination of group and one-to-one sessions in which students discuss their course, their experiences at Bloomsbury Institute, raise issues, ask questions and receive pastoral support.
Applicants require:
2:2 bachelor's degree (or equivalent qualification)
At least 2 years' relevant work experience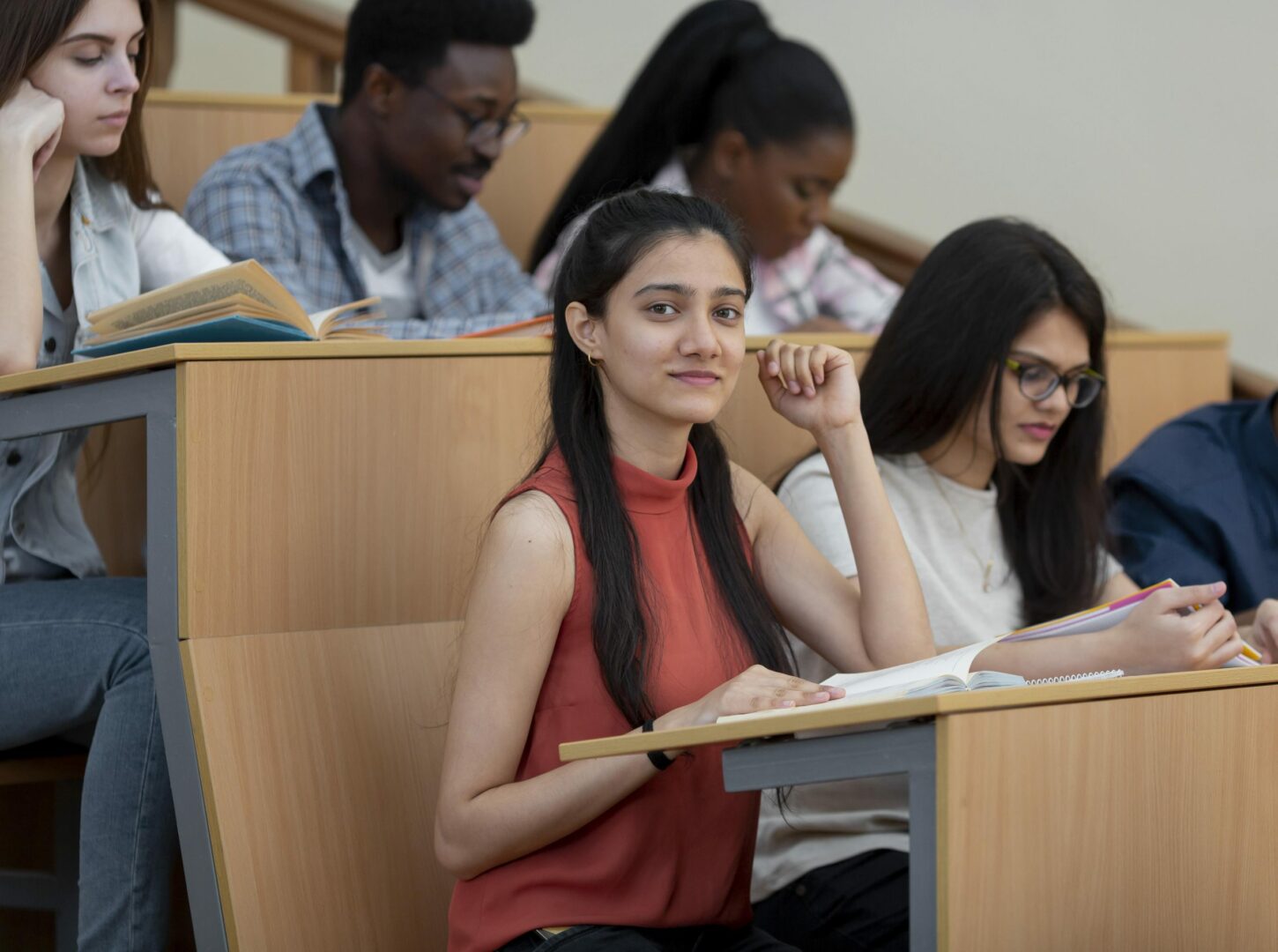 Step 1
Complete the application form to let us know which course you would like to study and your existing qualifications.
Step 2
Apply for Student Finance as soon as you have submitted your application to avoid delays.
Step 3
You will be offered a place if you meet the entry requirements, or, invited to an Admissions Assessment.
Step 4
International applicants are issued a CAS or may take a Pre-CAS Interview in order to gain a Student visa.
Step 5
Welcome to Bloomsbury Institute! Enrolment and Induction take place the week before your studies begin.
Learn more
International students
£15,000
Home student fees apply to students who do not require a Student Visa to study in the UK (e.g. UK and Irish citizens; EU citizens with settled or pre-settled status). International fees are applicable to students who do require a Student Visa. The Alumni fee is a 25% discount applicable to Bloomsbury Institute graduates who do not require a Student visa.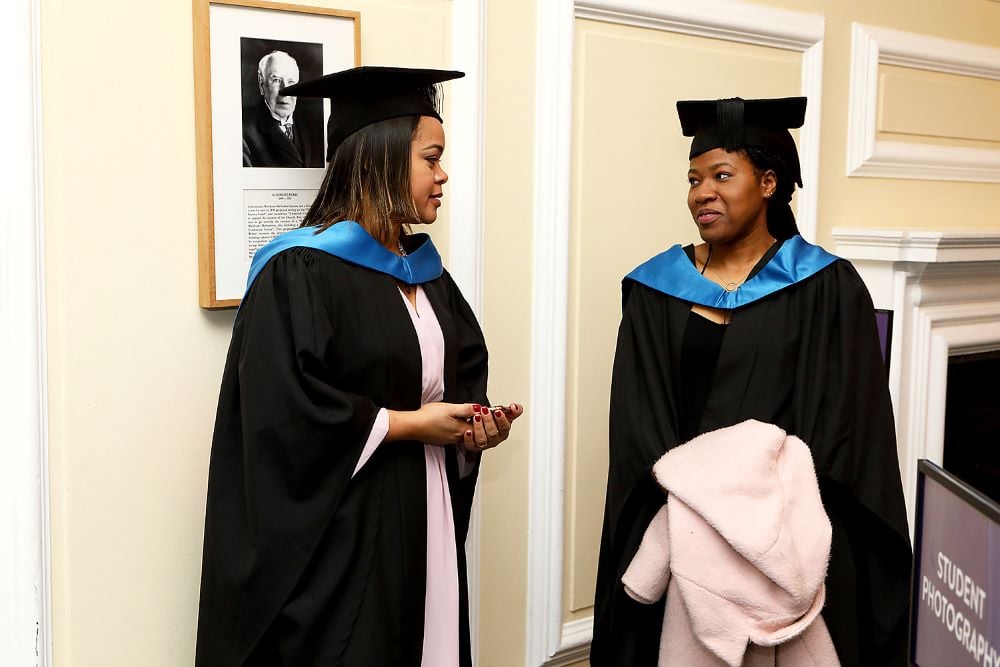 Ready to apply?
Ready to take the next step and earn your Business and Management degree? Apply today and start studying in June or October 2023
Open days
Visit our first-class facilities and get a feel of what it's really like to study at the heart of London.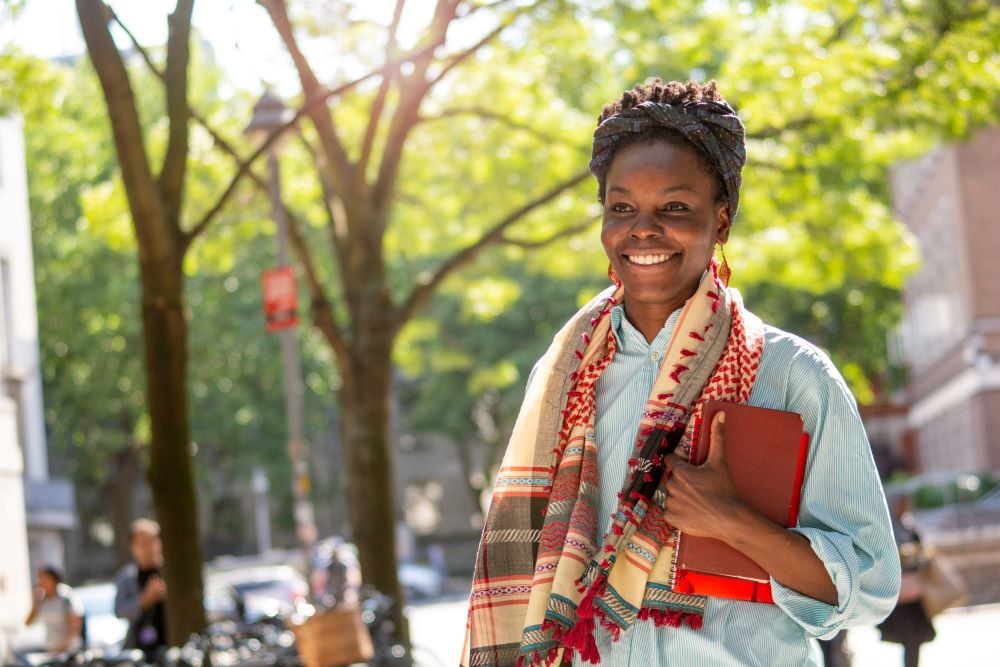 The Bloomsbury Institute difference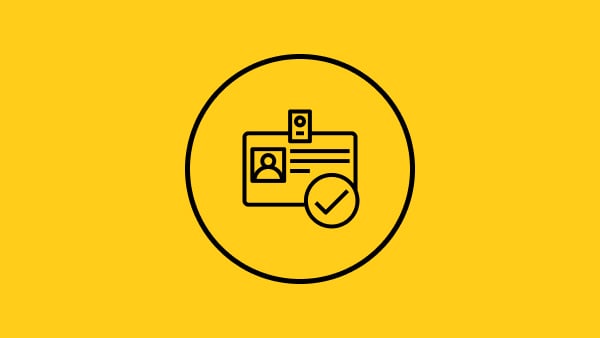 Work experience on course
Students build up their hours on course, for example via Bloomsbury Law Clinic.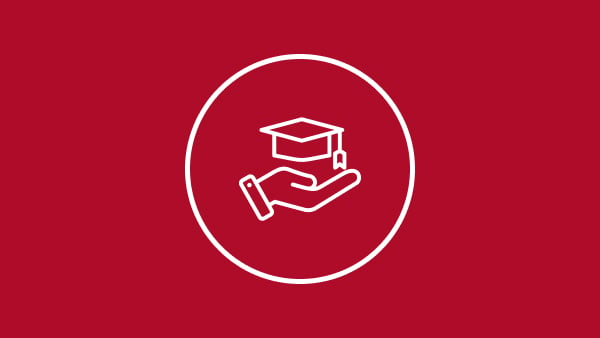 International scholarship
Upon graduation, all of our International Graduates recieve £1,000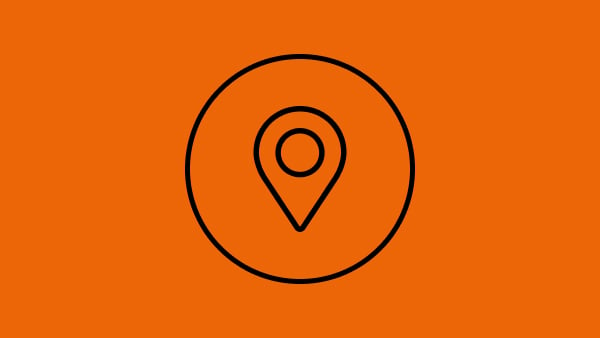 Based in Central London
In the heart of London's education quarter, with access to Birkbeck's vast library and resources.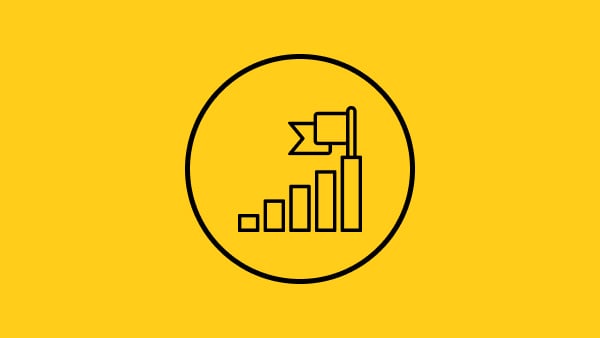 Support to find work
As soon as international students are issued their CAS, they will have access to Student Circus, providing a wealth of vacancies, support, employability courses and resources.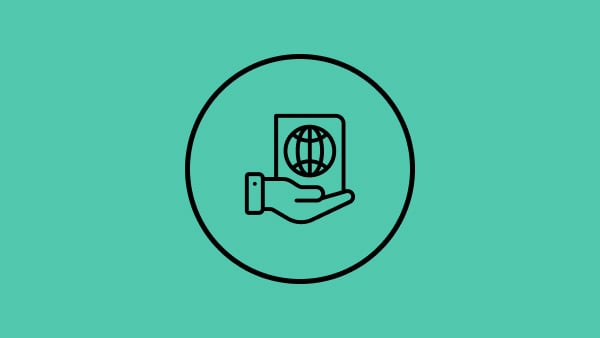 International Student visa
The Student visa entitles students to work 20 hours per week, full-time during vacation,  and on graduation they receive a further two-year Graduate visa.
Explore more Business Management courses
MSc Management
Start:
Apply now to start in February, June or October 2024
BA Business Management, 3 year
Start:
Apply now to start in October 2024
BA Business Management, Accelerated
Gain your degree in two years instead of three.
Start:
Apply now to start in October 2024