Our Purpose and Values
We're driven by a desire to break down the barriers that hold people back. Breaking Down Barriers Together.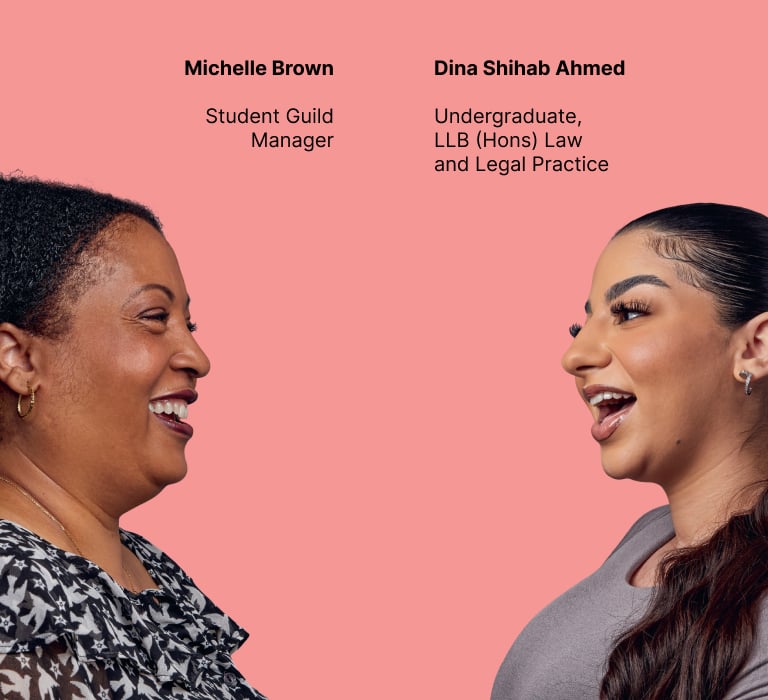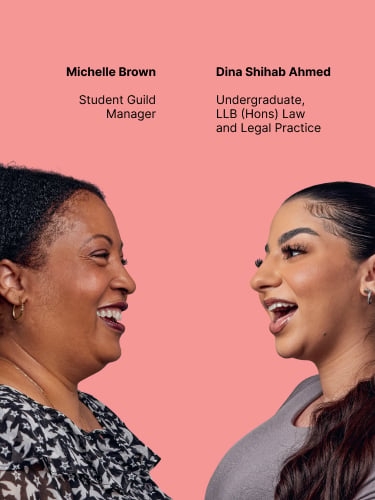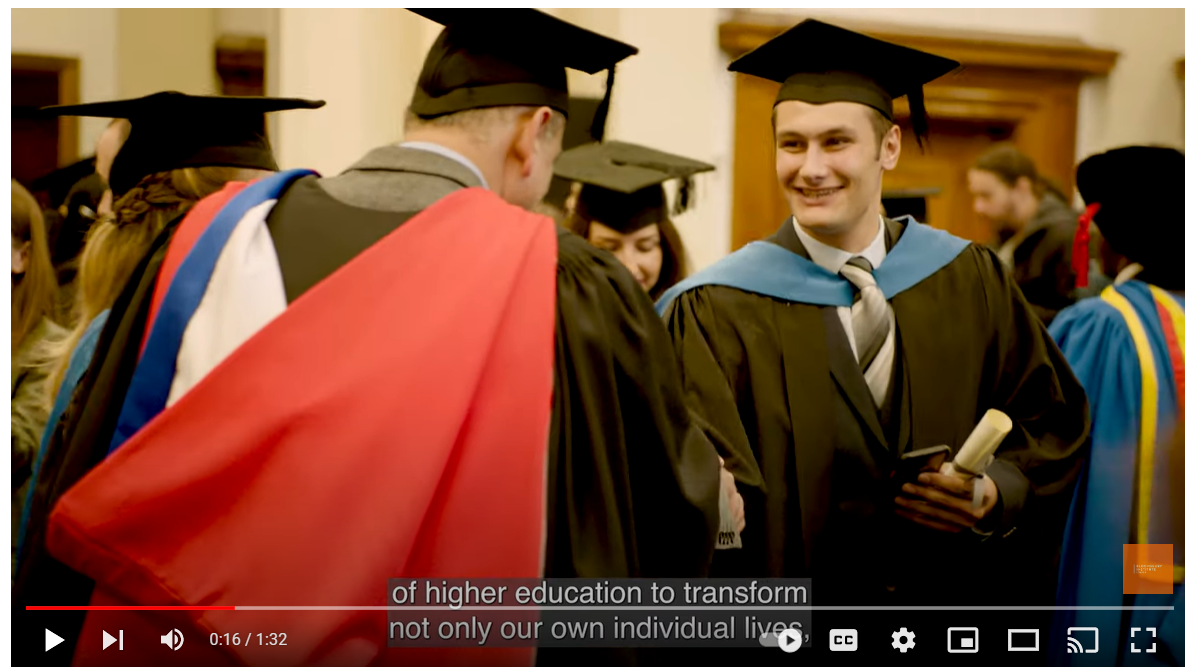 Our Values
Our values define our culture and expectations of each other. They sometimes challenge orthodox thinking, yet support the ancient ambition of education; to transform lives for the better through greater understanding.
That's why we dare to be different.
That's why we make things happen.
And that's why we try our best never to be mean.
Breaking down barriers together
All of us face obstacles with the potential to hold us back. We hold that these are best addressed in a community that supports and believes in each other. We see this as our essential purpose and it underpins our approach to education and civic engagement.
Integrating purpose into our business strategy, we work with partners to widen participation in Higher Education. This important work does not end in the classroom, it includes working with students to identify and achieve rewarding graduate level careers.
This focus on personal and professional development is also an important feature of our civic engagement. We work with partners across the world to promote justice and fair play in all aspects of human interaction. Adding value to these networks and partnerships is part of who we are. We want to maximise opportunity for everyone and leave no one behind.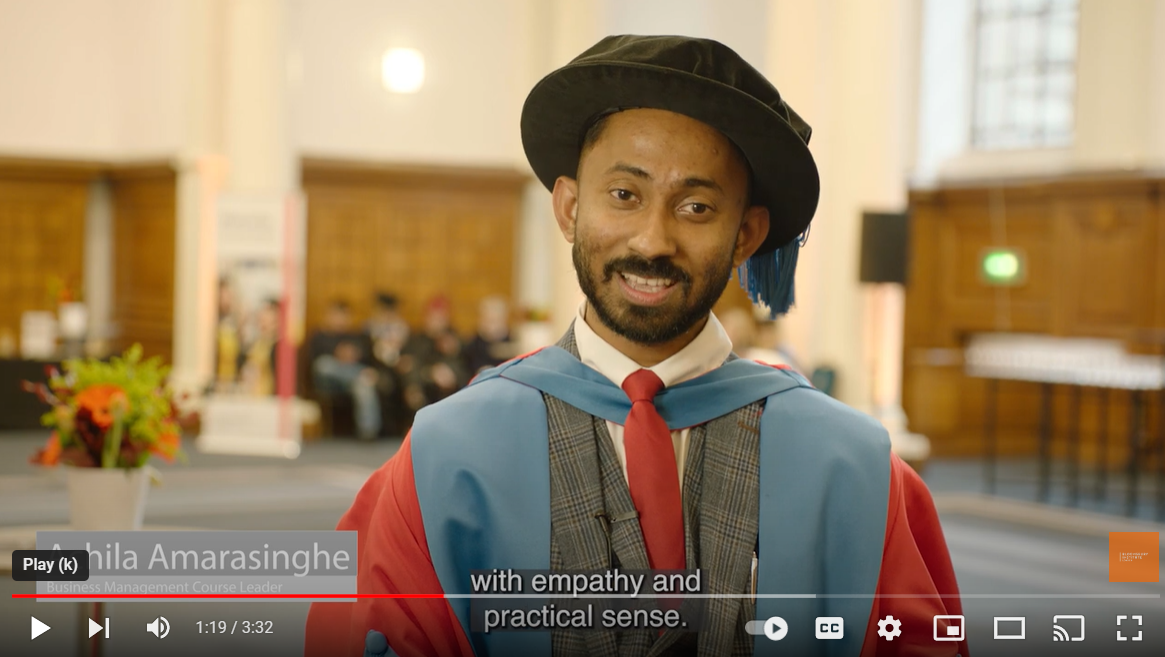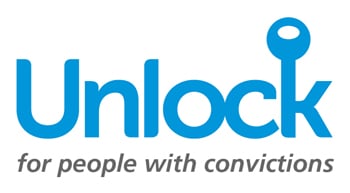 Ban the Box
With the help of Unlock, we became the first higher education institute to Ban the Box for both staff and students, no longer asking anyone who wants to study or work with us to disclose past criminal convictions.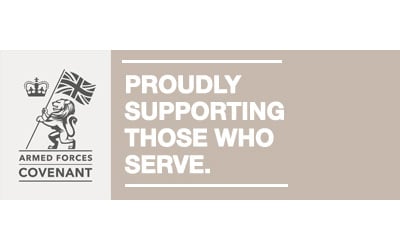 Armed Forces
We are an Armed Forces friendly organisation and we are committed to providing veterans and their families with the same access to higher education as any other citizen.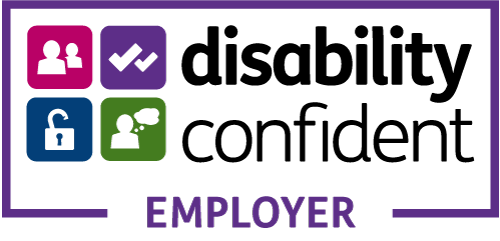 Disability Confident
Our inclusive recruitment practices are recognised by Disability Confident and we constantly improve how we attract and recruit workers with a disability.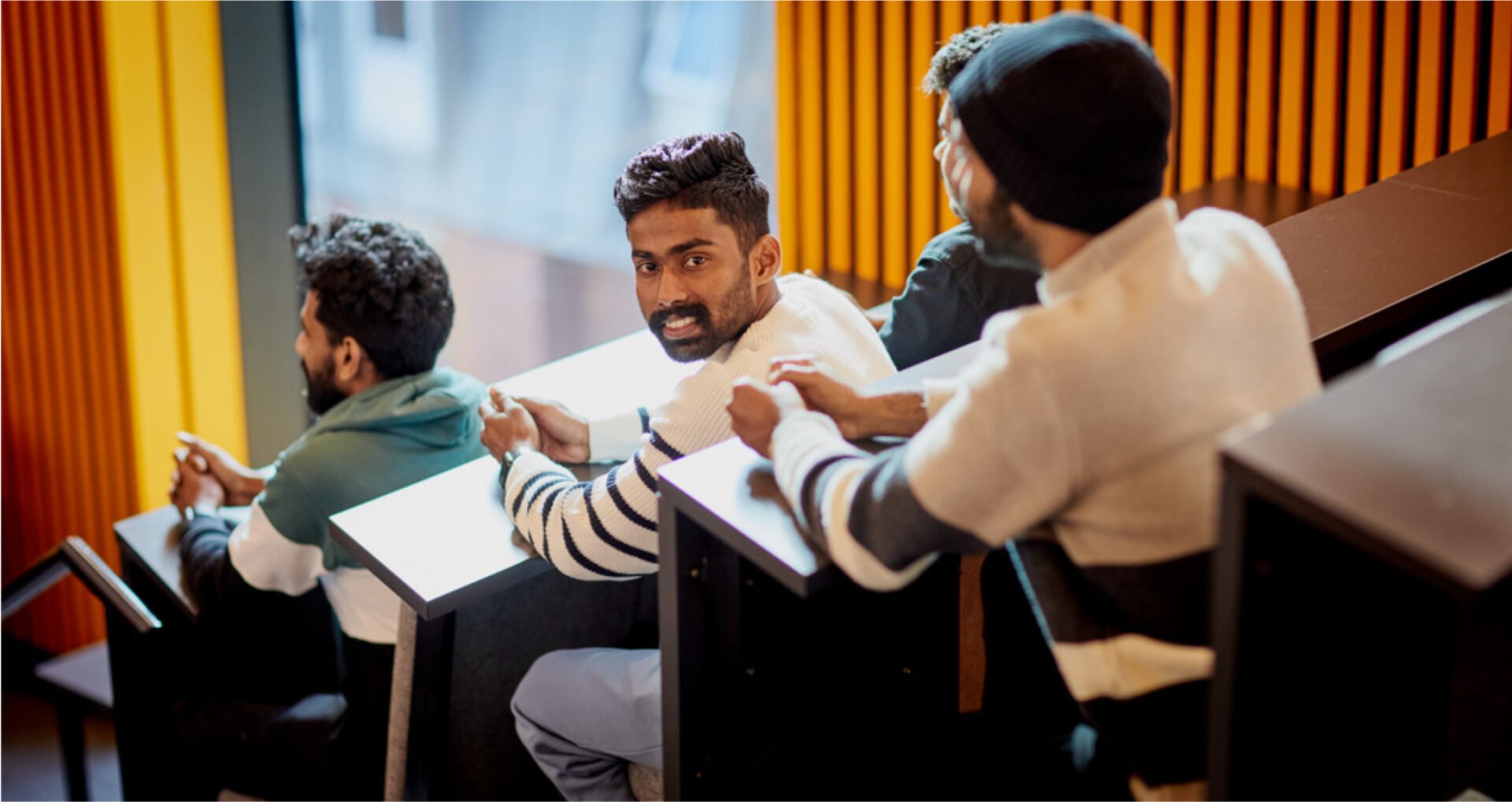 Mindful Employer
We are committed to supporting the mental wellbeing of all our staff and creating a supportive and open culture where colleagues feel able to talk about mental health confidently.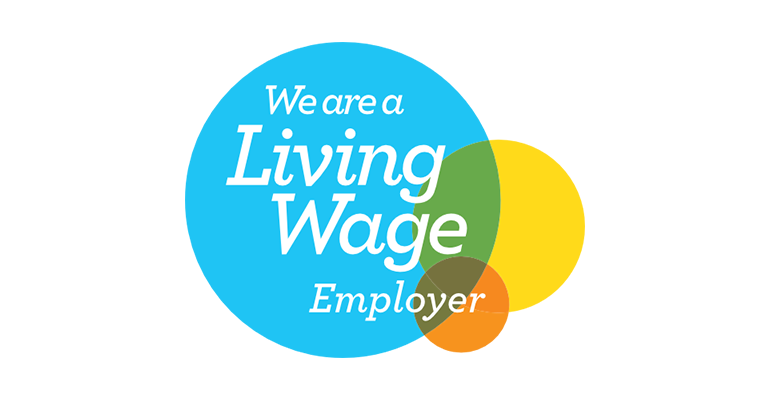 London Living Wage
We believe our staff should be paid a salary that meets the costs of living. We pay the London Living Wage instead of the National Minimum Wage.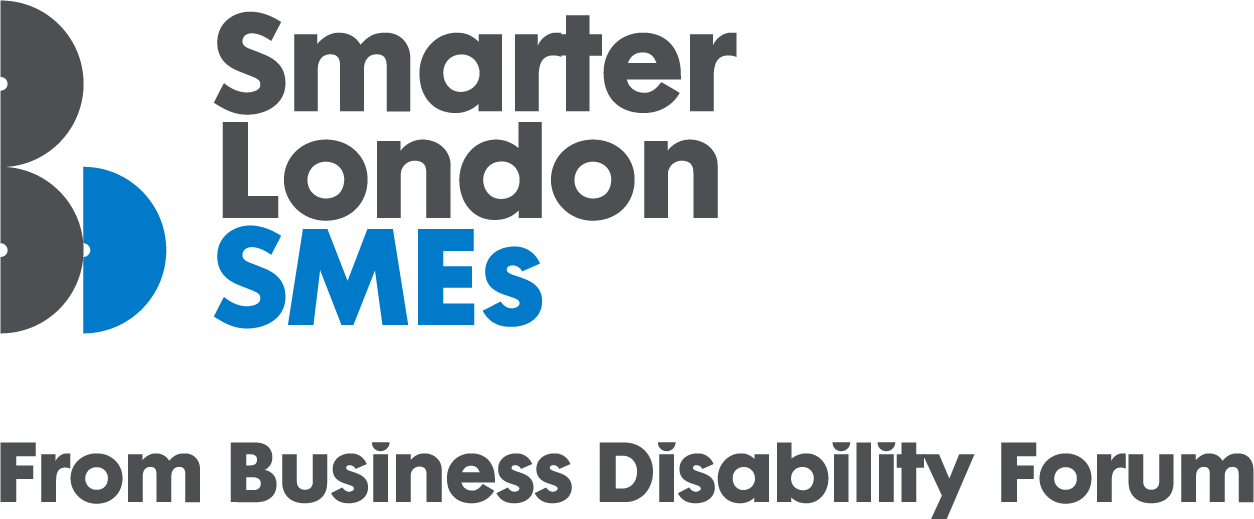 Smarter London
We are members of  Smarter London SME – removing any barriers for people with disabilities who work with us.
We create careers
Our people make a positive difference to society. By working with us, we will enable you to make a positive difference to society through discovering your own potential, strength and influence.