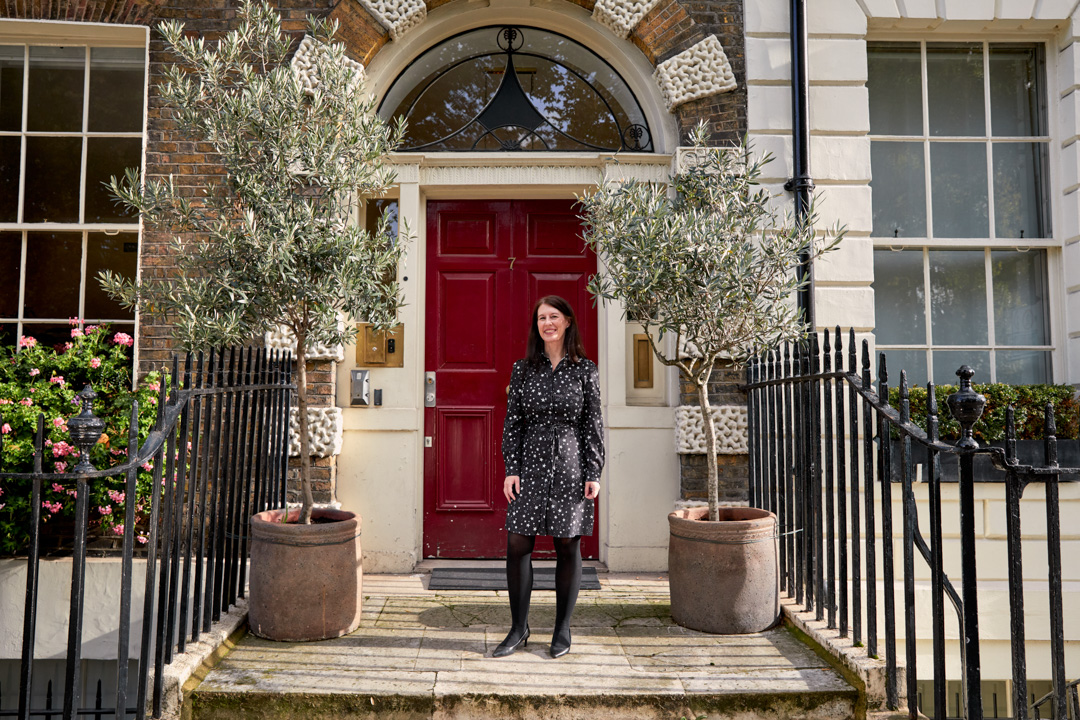 Why visit us?
We're a friendly bunch, so come and say hello! Our scheduled open days are the perfect opportunity to find out what it's really like to study at our inclusive institution in the heart of Central London. Academic staff and students are on-hand to discuss any concerns and answer any questions you might have about studying with us.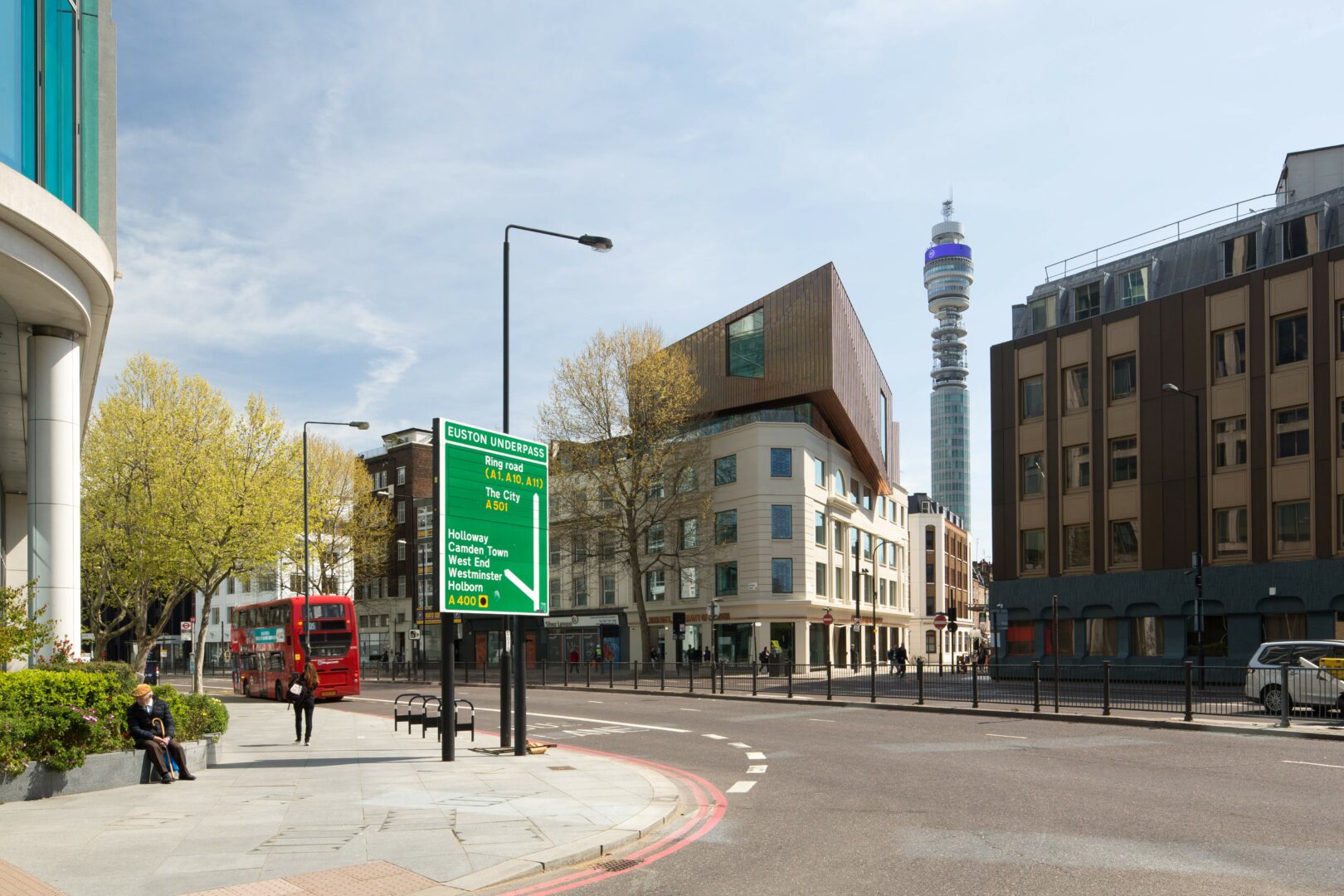 Where
Our Saturday 14 October 2023 Open Day will start at 7 Bedford Square and explore the main sites around Bloomsbury, London's historic educational quarter.
Our open days on Wedenesdays 21 February and 12 June will start at our modern teaching facilities 373 – 375 Euston Road, where the majority of our classes take place.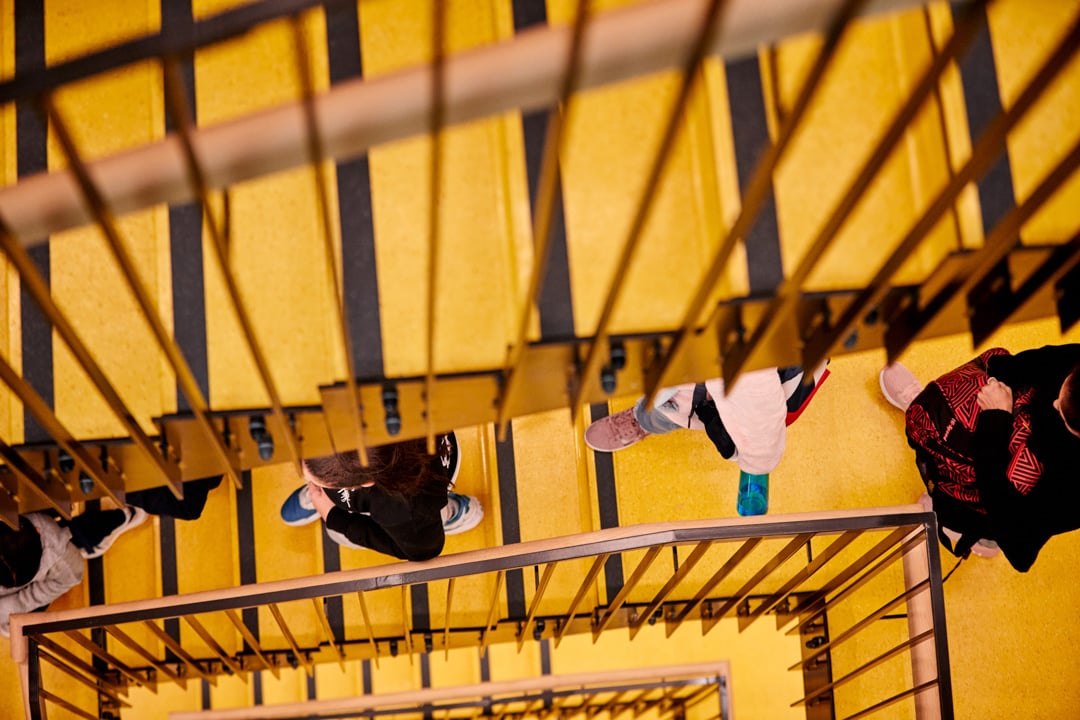 When
Our next open days are:
Saturday 14 October 2023, 10am – 12pm
Wednesday 21 February 2024, 3pm – 6pm
Wednesday 12 June 2024, 3pm – 6pm
Can't make it to one of these dates? Please get in touch and we would be happy to arrange a campus tour for you.
Ranked 1st for law in London
We're 2nd in the UK for Student Positivity
2nd
in the UK for 'Student Positivity'
Our Law Degree is ranked 1st in London, and 2nd in England
1st
in London for our Law Degree
Our Business Degree is ranked 2nd in London, and 3rd in England
2nd
in London for our Business Degree
We are also ranked 2nd in London for student satisfaction for 'Student Voice'
2nd
in London for 'Student Voice'