Wednesday 23rd February 2022
With over 150 higher education providers in the UK, choosing the right university for you isn't a simple decision!
There are so many factors to consider – the course, teaching style, location and the support available to students.
If you're feeling a bit lost, we've shared our top tips to help you choose which university to study at below.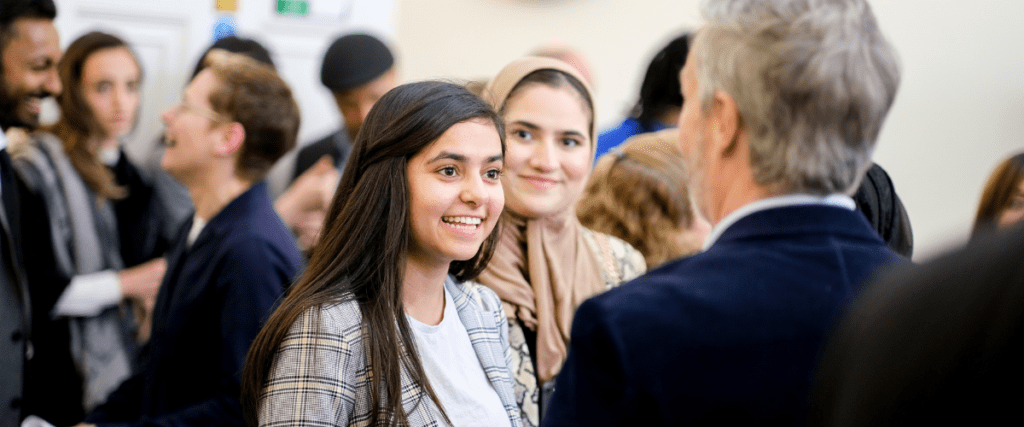 Pick your subject
One of the best points to start at is deciding what subject you're interested in. Whether it be law, business or accounting, it is essential that you are clear about your subject. Ask yourself:
Why do you want to study that subject?
What are your career goals?
What do you enjoy?
Having a clear answer to these questions is key – university is a long-term commitment. Think about what you love and find a course that supports it. Checking the course content and finding out more about the modules can help you decide. Alternatively, you can contact the university directly.
Foundation Year
If you have not met the entry requirements or have taken a break from education and want to start a degree programme, check if the university has a foundation year. A foundation year, sometimes referred to as 'year zero', is an additional pre-study year at the start of a degree programme. Foundation years are designed to develop the skills and subject-specific knowledge required to enter a degree programme and specialise in a particular subject area. It helps prepare students to acquire the skills and knowledge required for study at degree level.
Narrow down your location
If you prefer studying on campus where you are taught face-to-face and interact personally with lectures or fellow students, then narrow down your options according to where you live. Are you willing to move to another city or do you want to stay close to home?
If you prefer to stay close to home, consider the commute and the cost of travel from your home to campus. We know just how expensive it can be to travel in and out of London for your studies. However, some universities offer travel bursaries for eligible students.
Support
Going to university is a life-changing experience and can sometimes feel overwhelming. All universities have a dedicated student support team to offer you guidance and advice throughout and beyond your studies. From disability to financial support, employability to mentoring, you can check a university's website to learn more about their services.
Open day
A good way to find out if the university is right for you is to attend an open day. This is your opportunity to find out about the courses, modules, lecturers, campus facilities and more.
You will usually have the opportunity to talk to both staff and students to get a full picture of life at the university.
We hope you find this blog useful. And if you are considering studying at Bloomsbury Institute, attend our open days or speak to our team.