Emotional and mental wellbeing is a major priority at Bloomsbury Institute. Students often live on limited incomes and need to balance work, family and friendship commitments with their studies, so it's important for us all to find effective ways of coping.
On this page, you can find some of the support we can offer. Remember, we're always here if you would like someone to talk to and do check out our Wellbeing Blog for tips, upcoming workshops and more!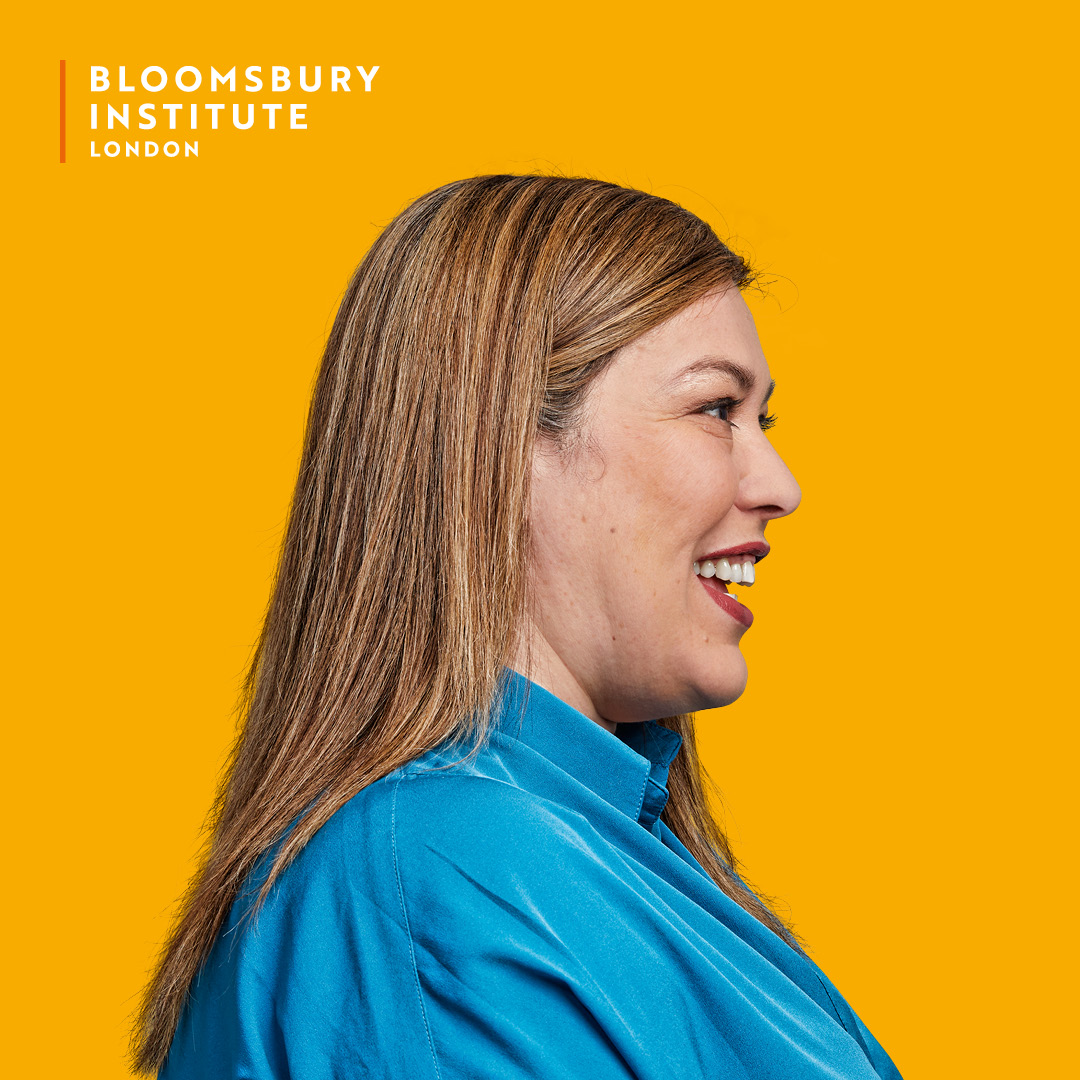 Are you in a crisis?
In a life-threatening situation, dial 999 to speak to Emergency Services. If you are experiencing a mental health crisis and would like someone to talk to, Samaritans are available 24-hours a day on 116 123.
Wellbeing resources and initiatives
I've had some problems at home, and the wellbeing team have really helped me with that. Before Bloomsbury I feel like I had a very negative outlook on life, but since coming here, I feel like I've picked up on a lot of positive energy and positive habits, that I can help other people with too. It's definitely transformed my life in a way that I couldn't have imagined.
For me, the support network in Bloomsbury is second to none – I've never known something to be so extensive. The Disability and Wellbeing team have been really beneficial for me, they helped me to understand the support I can get because of the health conditions I have.