Tuesday 13th September 2022
Nicholas-Piere Muncey
My journey to Bloomsbury Institute has been rocky, but certainly not boring! I believe my journey started back in secondary school, sat in a citizenship class being taught about the court system. That is when I knew what I wanted to do with my life. That class was my favourite because we were taught about politics, law and also what it means to be a British citizen. It gave me such a unique insight as to what a model citizen looks like and what kind of person I could be.
After secondary school, I went to a college that was far away, and I got a part time job at the weekends. I pushed myself to the point where I was burnt out and I had to drop out of college. This was probably one of the worst decisions I made and I still regret it to this day. I felt too much pressure from the people around me and I didn't feel like I was learning on my terms.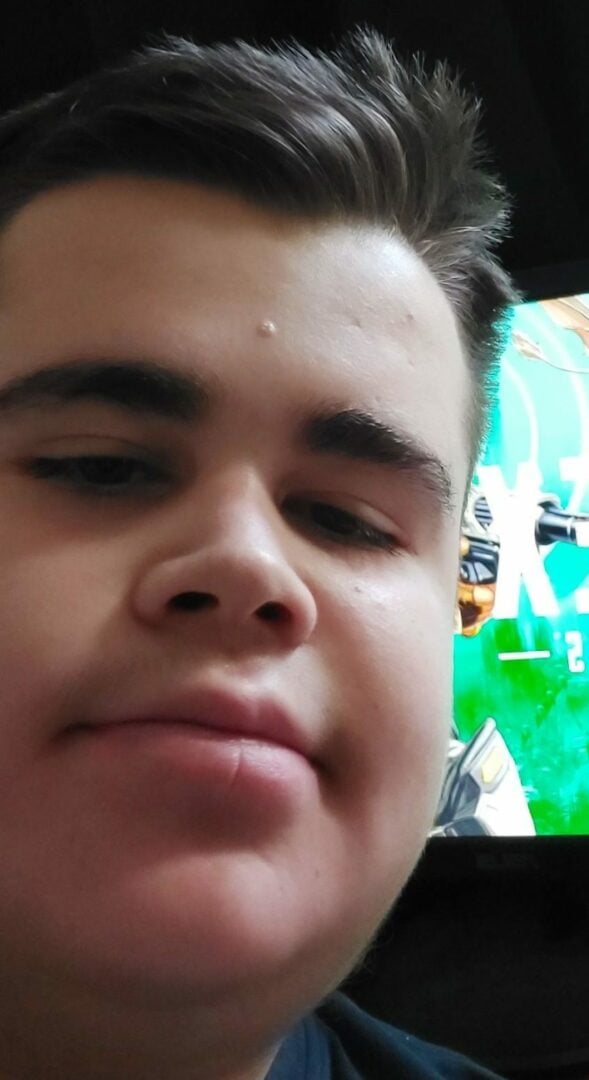 After college, I started my quest to get an apprenticeship to further my education, as I did not see a possibility of me even having the chance to go to university. I landed a few apprenticeships, but they did not capture my interest and I knew it was not what I wanted to do. I wanted to be in front of a judge, not in front of a filing cabinet. After leaving the apprenticeships, I got a job working at Krispy Kreme.
One day, I was waiting to get my hair cut and I was scrolling through Instagram. That was where I saw the post for Bloomsbury Institute. I read through the website and was really attracted to the unique support on offer. After looking at the courses, I decided I wanted to study LLB with foundation year. I sent in my application and I thought nothing about it until I received a call shortly after, asking me to come in for an Open Day.
That was the best I had felt in 2 years and it gave me so much hope for my future.
Fast forward a few years and here I am, just passed my first year and moving on to the next. The foundation year was great as it prepared me for the next stages of my degree and gave me an in-depth introduction the LLB. I'm so happy about where I am right now, and I couldn't be more thankful to Bloomsbury Institute.