Getting the most out of your graduation day
Tuesday 16th November 2021
Make the most out of your graduation day in London!
Celebrate your success with your friends and family in a city with so much to see, from Westminster to the West End. If you've only got one day to spend, make sure you spend it well! In this post, we're going to help you plan your perfect graduation day in London, taking a look at some of our favorite sights around the venue, Central Hall Westminster. 
Westminster Abbey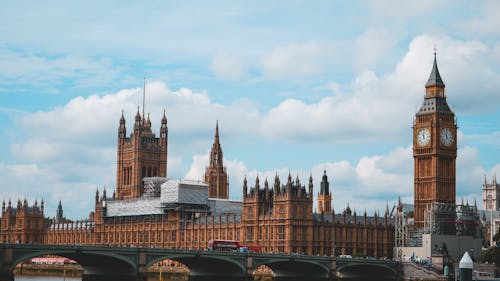 Founded in 960, Westminster Abbey is one of oldest buildings in London. It is one of the United Kingdom's most notable religious buildings, the traditional place of coronation and a burial site for English and, later, British monarchs. Enjoy the view from the bridge where you can also see the London Eye. It's just another five minutes (if that) from Westminster Bridge and Big Ben. 
London Eye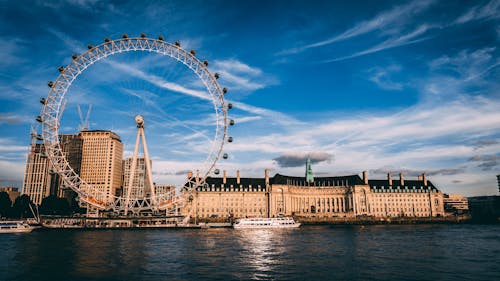 Or if you're interested, hop on the giant wheel and enjoy the view from above. Get up close to London's iconic landmarks such as the Houses of Parliament and Buckingham Palace. You can even see as far as Windsor Castle on a clear day! 
There's a lot of excitement and preparation involved on your graduation day. Why don't you start by having  breakfast near the venue?
Breakfast
Opening at 8am, Bill's Victoria Restaurant serves delicious food (vegetarian-friendly and they have vegan options too) and good coffee to set you up for the day. Check out their menu here. Located 12 minutes away from the venue, you can take your time and enjoy the meal before heading to Central Hall Westminster to pick up your gown.  
View this post on Instagram
Picking up your gown 
Head over to the Robert Perks room in Central Hall Westminster to pick up your gowns and caps from 11am. All graduands will then need to be seated in the hall by 1:30 pm. So while you're waiting, grab a cup of coffee from the café in the building.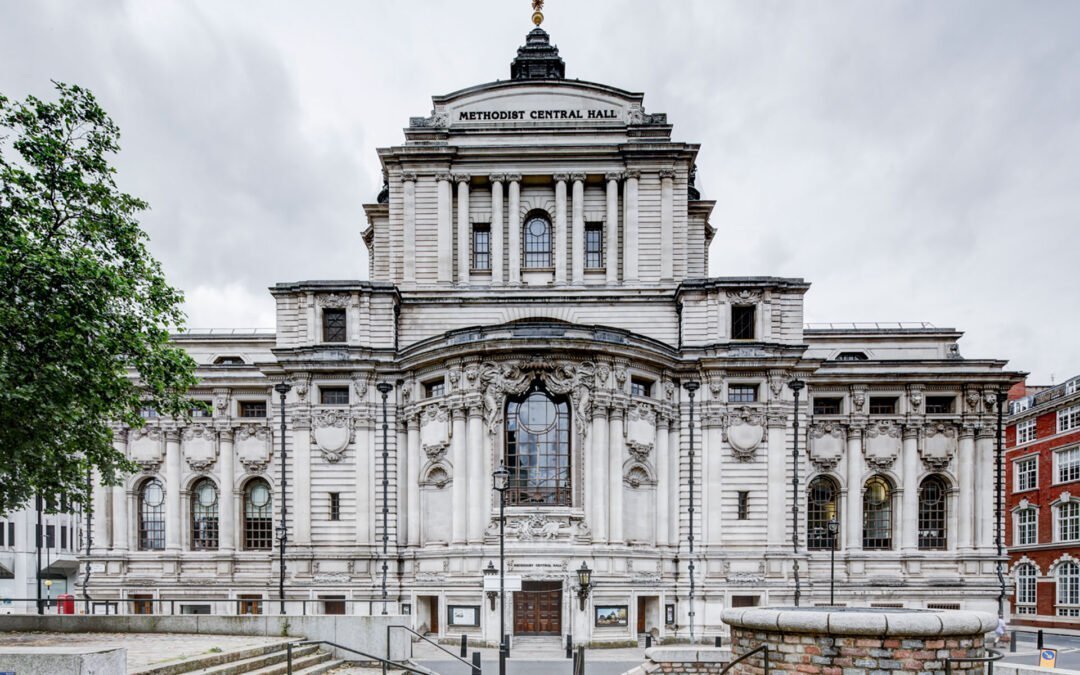 Grab a cup of coffee at The Street Café 
The Street Café serves a selection of coffees, cold drinks, and snacks, and is open weekdays between 8am and 3pm and weekends between 9am and 4pm. The Street Cafe is located to the left of Central Hall Westminster's main entrance on the junction of Storey's Gate, Tothill Street and Victoria Street/Broad Sanctuary. 
Grab a pint
Now that you have officially graduated, let's celebrate! Grab a pint at this historic pub, St Stephen's Taverns, only six minutes walking distance from the venue. Originally opened in 1875, it has been frequented by many notables, including prime ministers such as Baldwin, Churchill and Macmillan, and today boasts famous politicians amongst it's guests. The pub still has the original division bell which rings, warning MPs that there are only a few minutes to vote! They also serve vegetarian and vegan options, check out their menu here. 
Dinner
Colosseo Restaurant is one of London's finest Italian restaurants and is only six minutes walking distance from the graduation venue. Here, you will find the finest seafood and meat dishes along with pasta and pizza. They serve vegetarian, vegan, and gluten-free options as well. This place is ideal for pre and post-theatre dinners, and they have a special menu for parties.  
Catch a show in the West End 
Speaking of theatre, if you're early enough or you've booked, you could catch a show at one of the West End's beautiful theatres. Most shows start at around 7.30pm and finish by 10pm. Catch shows like Les Miserables, Jersey Boys, Mamma Mia!, Frozen and many more! 
Finish the night in style 
But if theatre is not your cup of tea, why not wrap up your celebration by visiting one of the many bars around Covent Garden and Soho. Enjoy cocktails or try locally brewed beers at one of the many traditional English pubs around the area.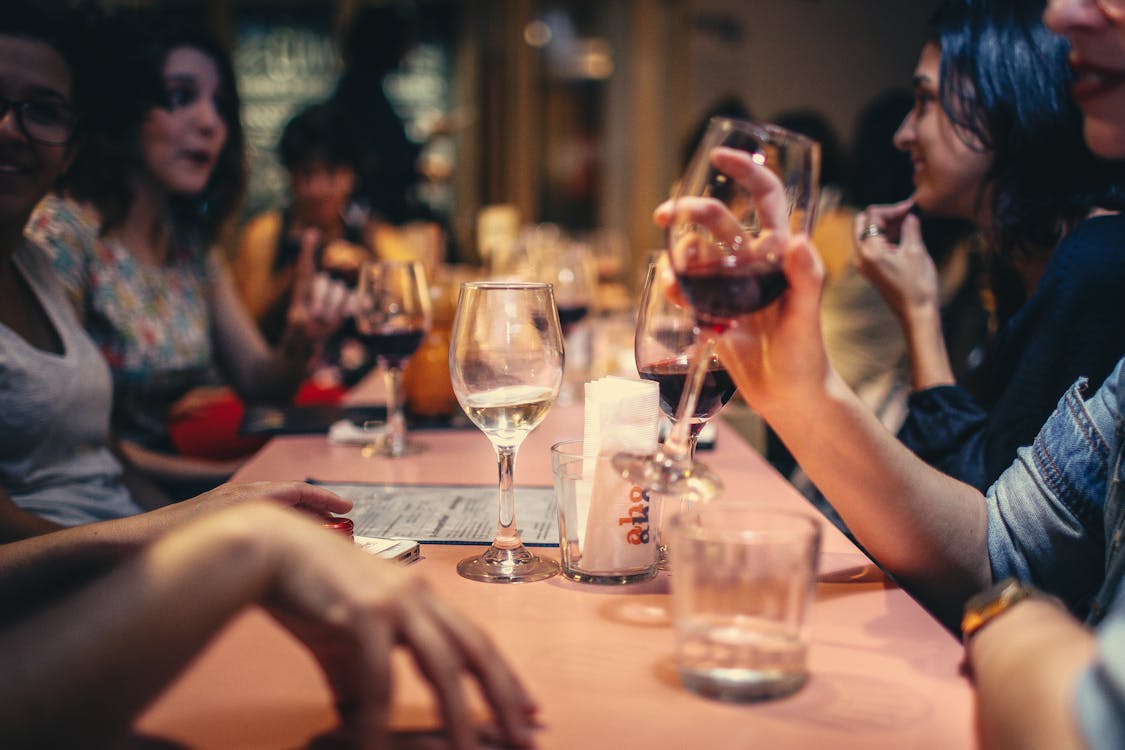 And that sums up our suggestions for the perfect graduation day in London! We hope this post is useful, and see you soon!