I'm Donna, and I'll be supporting you with your academic skills and academic language, so that you can reach your full potential.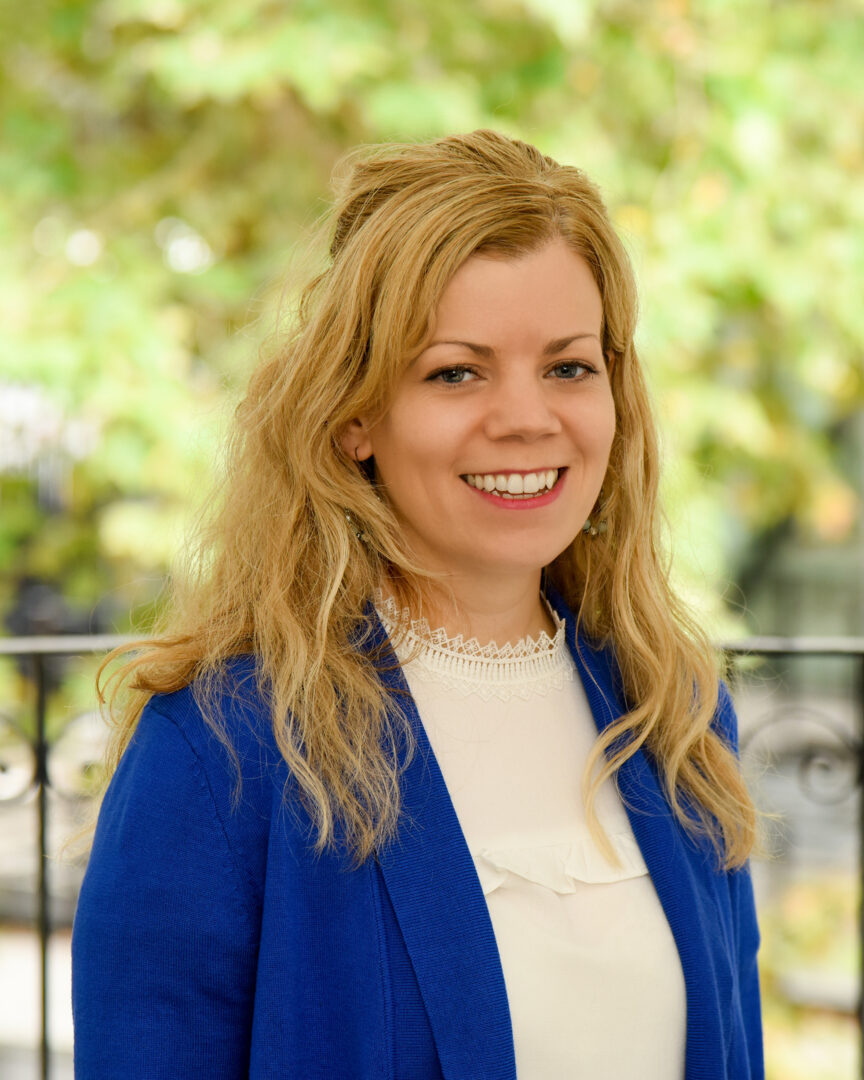 Sessions can be arranged in person or online.
I'm very much looking forward to working with you all. If you need any advice, would like to find out more, or to book an appointment, you can email me here: lee@bil.ac.uk.
Learning Enhancement can help you with…
One-to-Ones: Book a one-to-one to discuss any study skills areas you need help with (e.g. paraphrasing, using references), or for help preparing for an assignment/resubmission.
Presentation Feedback: Build confidence and get some friendly feedback on a presentation before you do it for an assessment.
Assessment Feedback: Email your written assignment at least 5 days before the due date, and I'll provide you with some written feedback on how to improve.
Request a Workshop: If you know a few students would like some help on a particular issue, then ask for a workshop on this study skills topic, and I can provide it.
Online Study: Improve your academic ability by visiting the Learning Enhancement Canvas page. Materials will be added throughout the year, so look out for new lessons. You can also request for a mini online course to be created on a specific area.
Testimonials
"I've used Donna's outstanding LE's sessions through my academic journey in Bloomsbury institute and each session was fantastic! It has helped me to build confidence with my assignments … Massive thank you Donna for being so passionate about what you do and help non-native English students , like me, to improve in a way that is really flexible, accessible, relaxed and tailored to everyone's needs!"
"Learning enhancement has helped me a lot to improve my English writing and grammar and made me confident to write my assignment. I would recommend it for students. The services provided is beyond what I expected, you can get feedback on your assignment to improve it or to get help on how to use references, paraphrasing and so on."
Johana
Business Management student
"Since my second year of course I started to use this services, I really see the difference it makes on my progress and how much it helps me to achieve a good result."
Bloom Bites