Multi-lingual Mehdi works as a Student Recruitment Executive, helping prospective students with their applications and answering their questions.
Before moving to the UK, he studied Law and tutored children at an orphanage in Morocco. He also obtained a Baccalaureate in Accounting Management and studied Economics at university for a year. Whilst studying he worked at a communications company as Sales Executive, and after completing university, he went to study Economics in Valencia.
Interests
He has a keen interest in learning about history, politics, and scientific discoveries. He also loves going to the beach to swim and surf especially on a sunny day.
Qualifications, Affiliations and Memberships
Baccalaureate in Accounting Management
Economics and Law studies in University of Hassan II
PCE (Spain)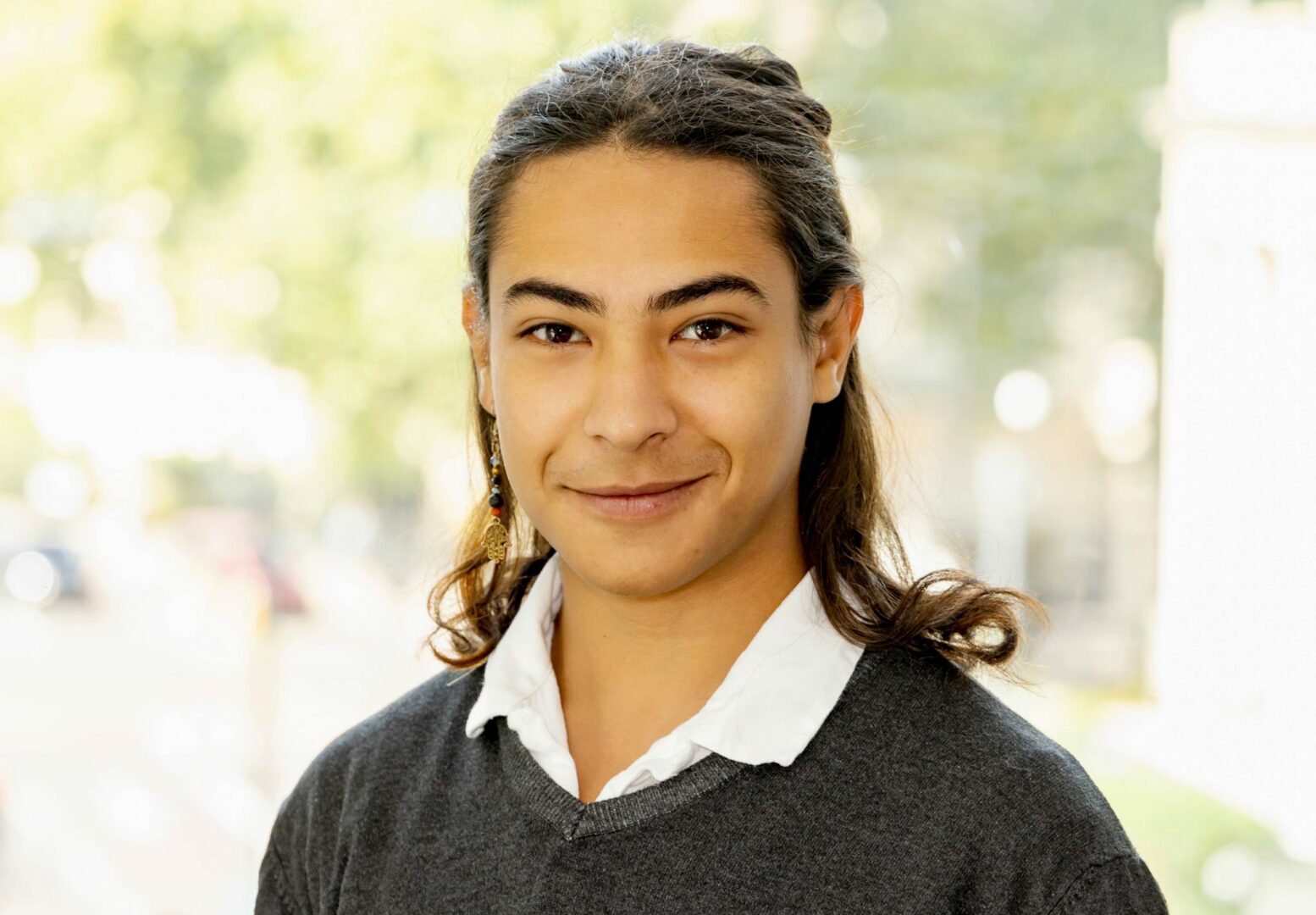 Mehdi Mounsif
Student Recruitment Executive