Andreea works within the Academic Administration and Assessment team, helping students throughout their journey with Bloomsbury Institute.
She has recently completed her degree in Business Management at Bloomsbury Institute, and is now excited to start a new career in Higher Education.
Whilst studying, she worked as a Team Supervisor at JD Sports and a Kitchen Manager at Wasabi, developing skills such as organisation, time-management, attention to detail and leadership.
Interests
Her main passions are reading and travelling. She also loves spending time with her family, friends and cat.
Qualifications, Affiliations and Memberships
BA (Hons) Business Management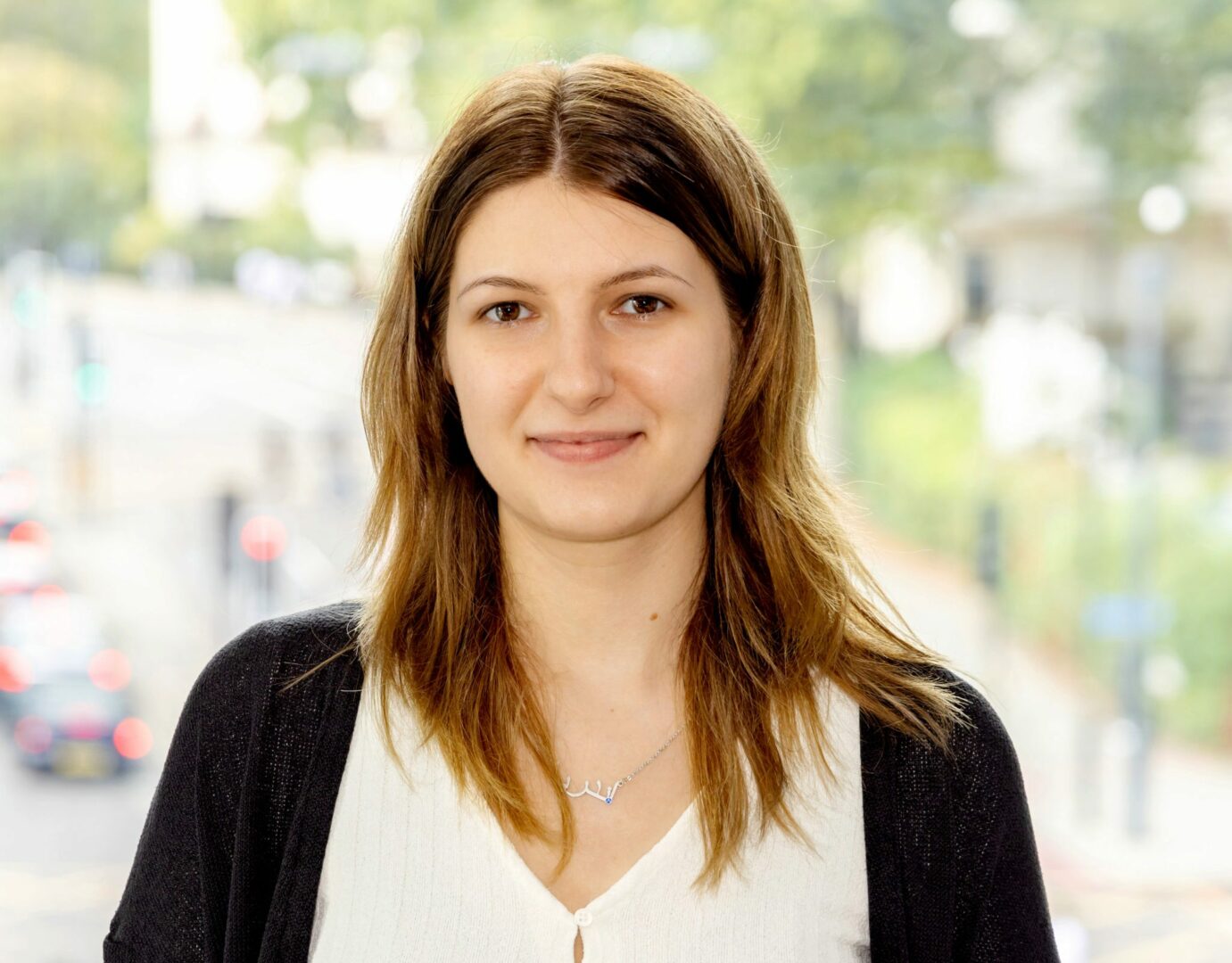 Andreea Nicoleta Turculet
Academic Administration and Assessment Executive