Dorcas is an Academic Administrative Executive here and responsible for Academic Administration.
During her Law studies, she worked within the academic setting as an ESL teacher where she gave English lessons to students of all ages. She also volunteered with an independent organisation where she gave information and advice to assist people with legal, debt and housing problems. These experiences allowed her to improve her communication and interpersonal skills to help her deliver great results in her current role as an Academic Administration Executive.
Interests
She has a wide range of interests including education, literature, human rights law and baking. She also loves being in contact with different cultures and cuisine.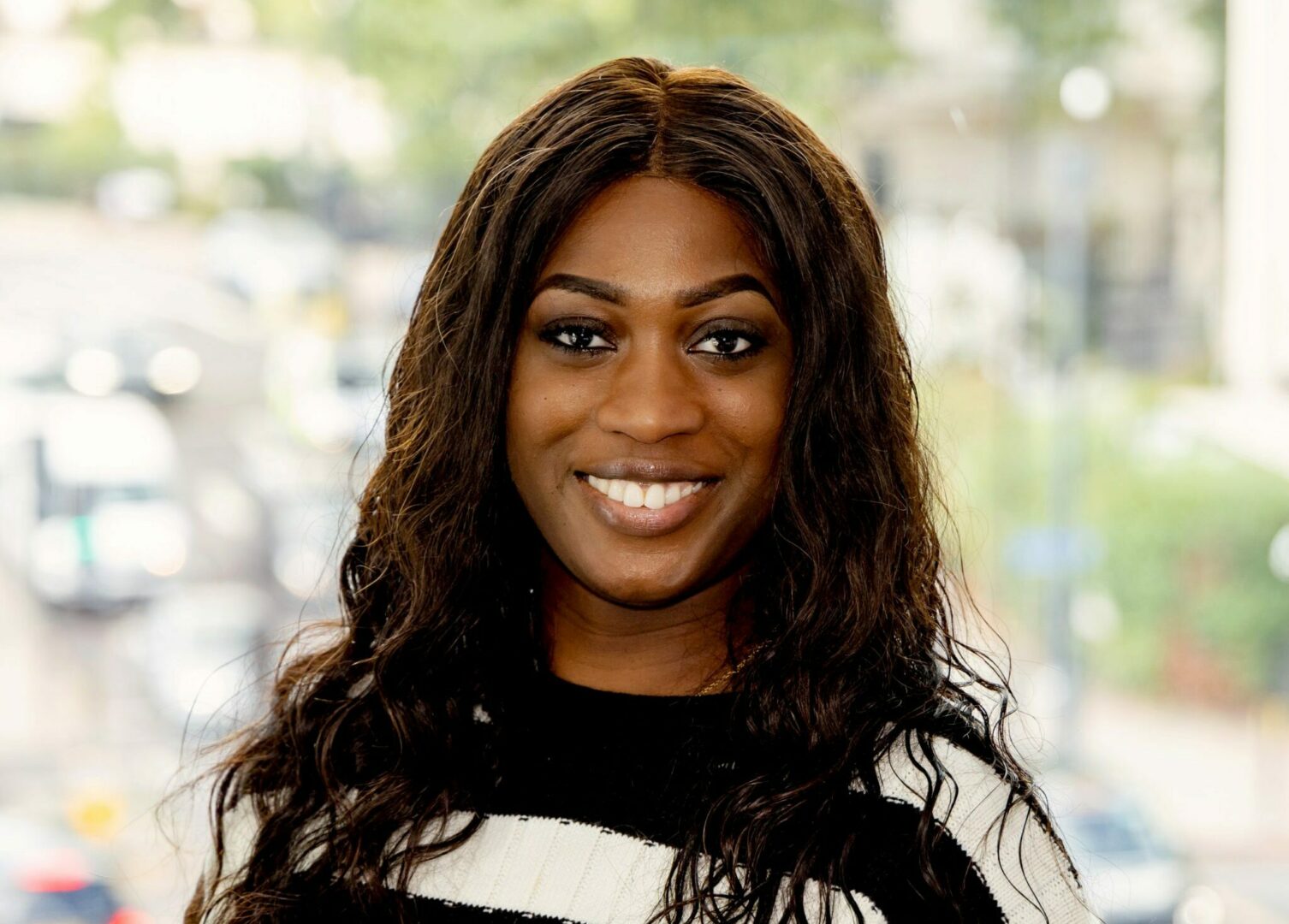 Dorcas Buduwa Sackey
Academic Administration Executive